Art for Water
June 11, 2019
In light of World Water Day 2019, we joined forces with Dutch lifestyle brand Marie Stella-Maris and their foundation.

As an advocate of clean drinking water, Marie Stella-Maris has supported drinking water projects in various parts of Uganda, Bangladesh, Mozambique, and Tanzania for years. They do this by donating 5% of their beauty product sales and 5 euro cents per liter of mineral water.
Through our own ILA Foundation, we contributed to these drinking water projects.
As such, we conceived the 'Art for Water' photo auction and invited renowned Belgian and Dutch photographers to donate and auction off one selected piece of artwork.
The participating photographers were: Paul Bellaart (NL), Martina Bjorn (BE), Jef Boes (BE), Pierre Debusschere (BE), Eva Donckers (BE), Bob Jeusette (BE), Serge Leblon (BE), Natascha Libbert (NL), Lennert Madou (BE), Jeroen W. Mantel (NL), Sophie van der Perre (NL), Petrovski & Ramone (NL), Lotte Van Raalte (NL), Martin Sweers (NL), Frederik Vercruysse (BE), Bastiaan Woudt (NL) & Marie Wynants (BE).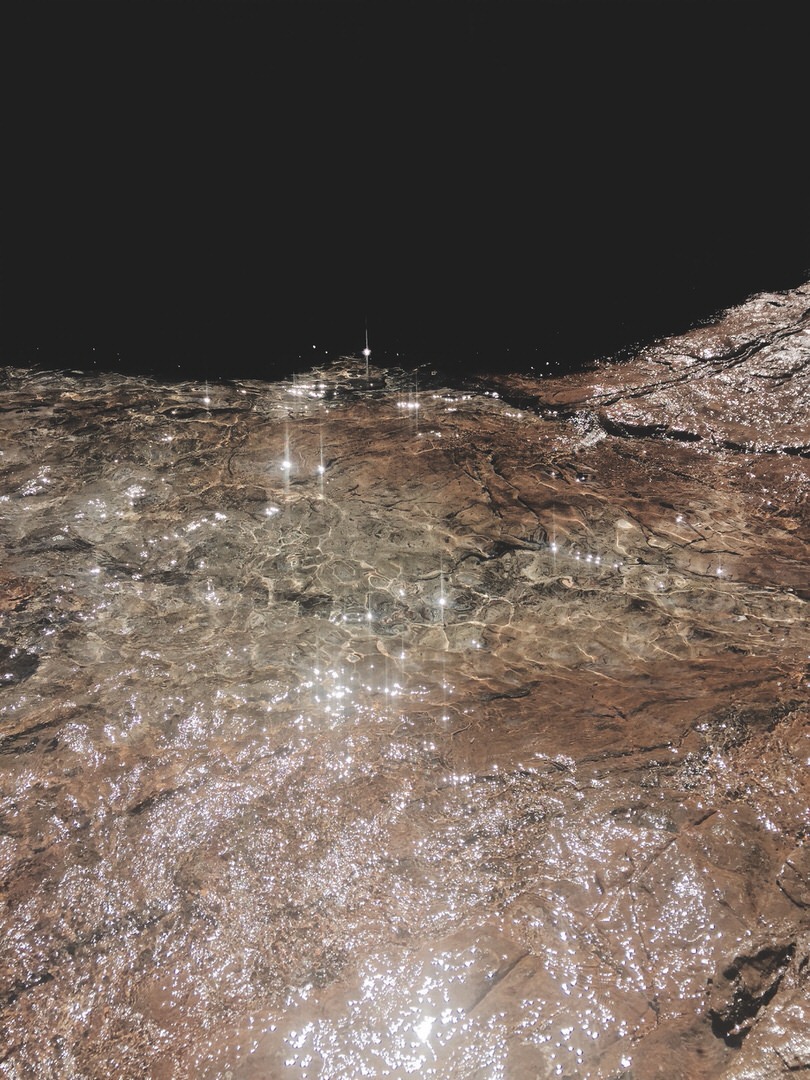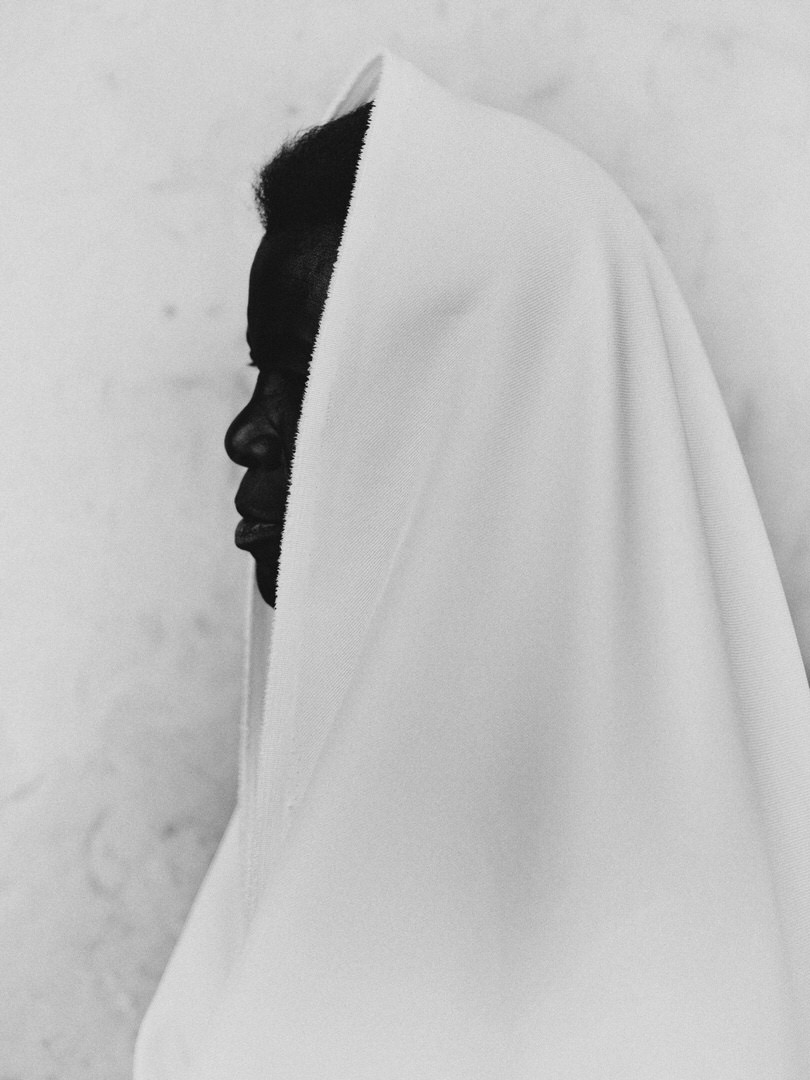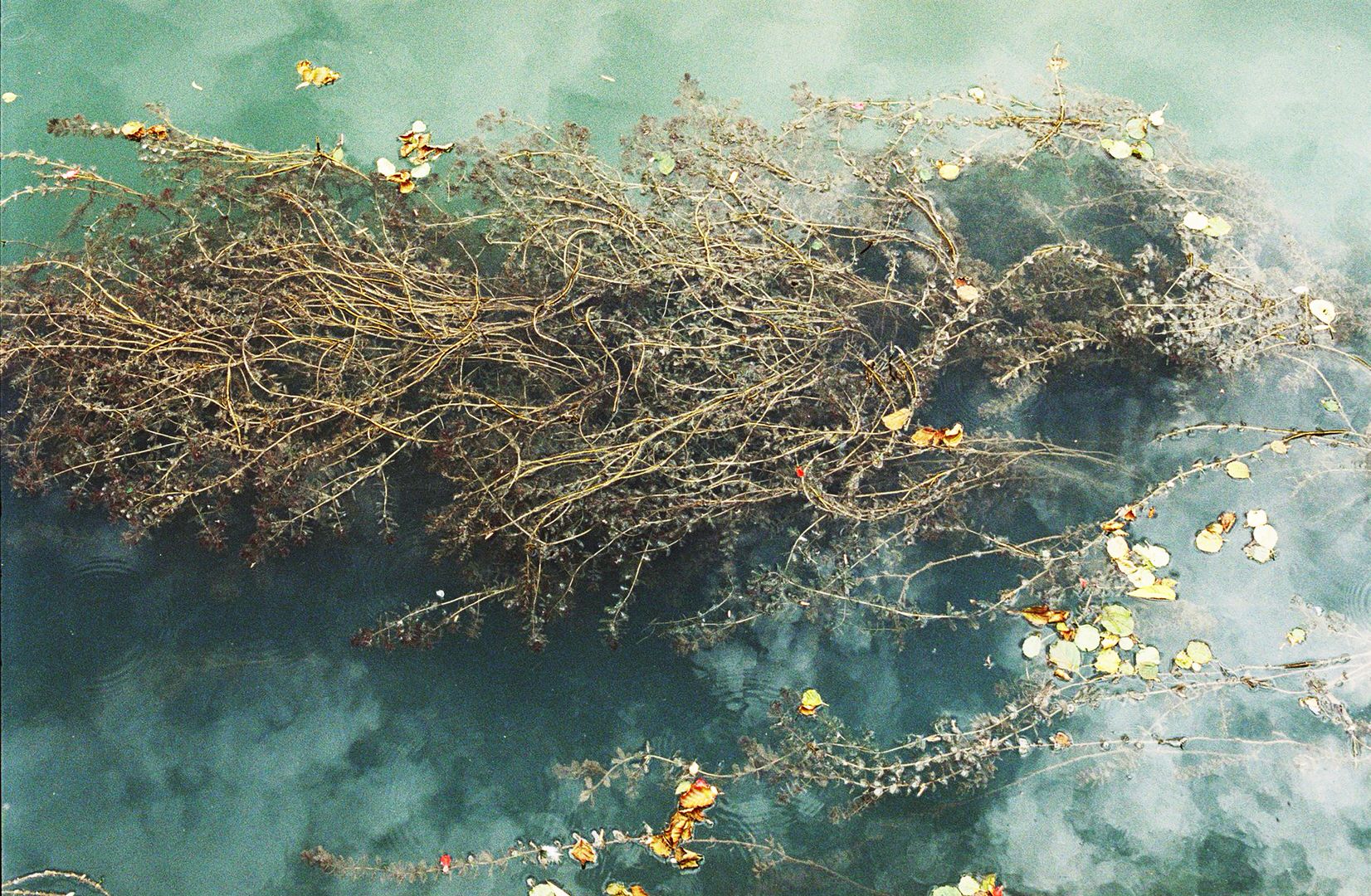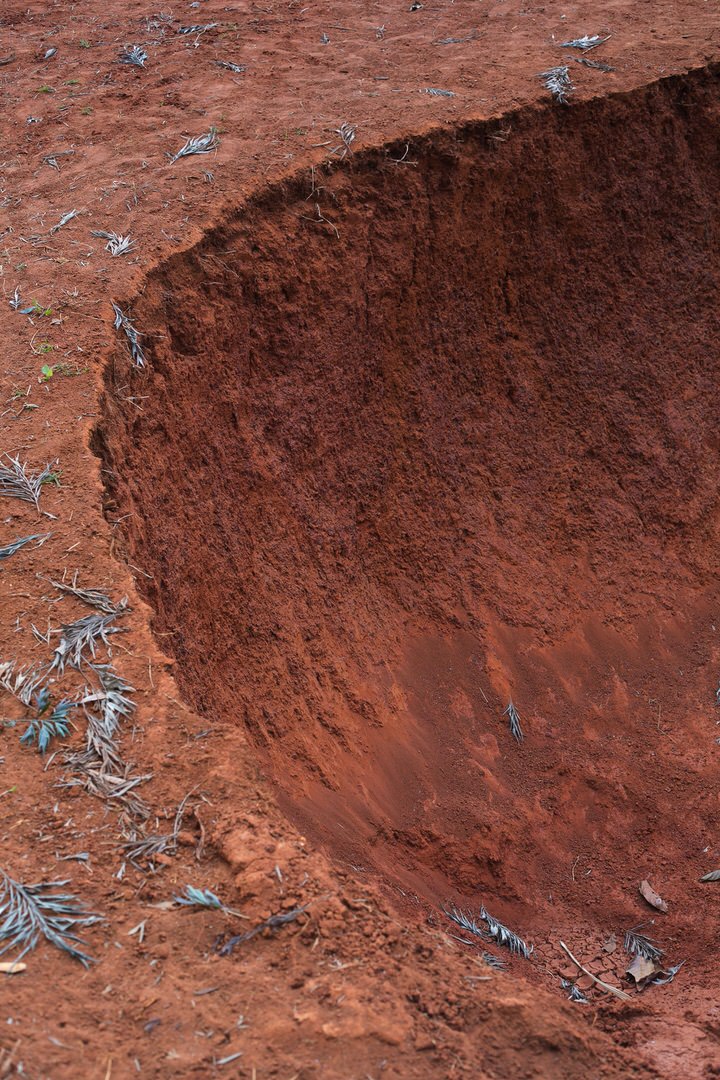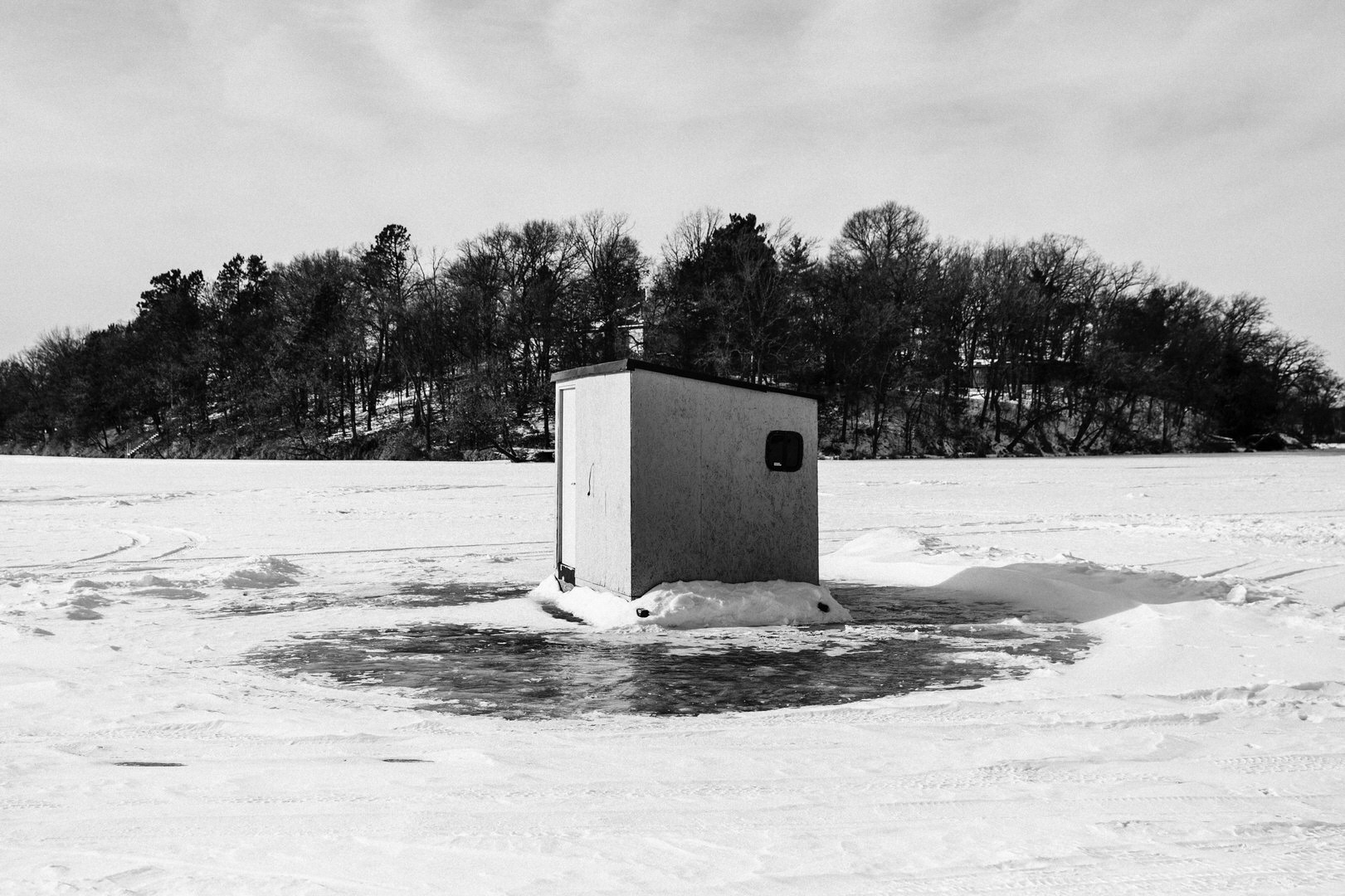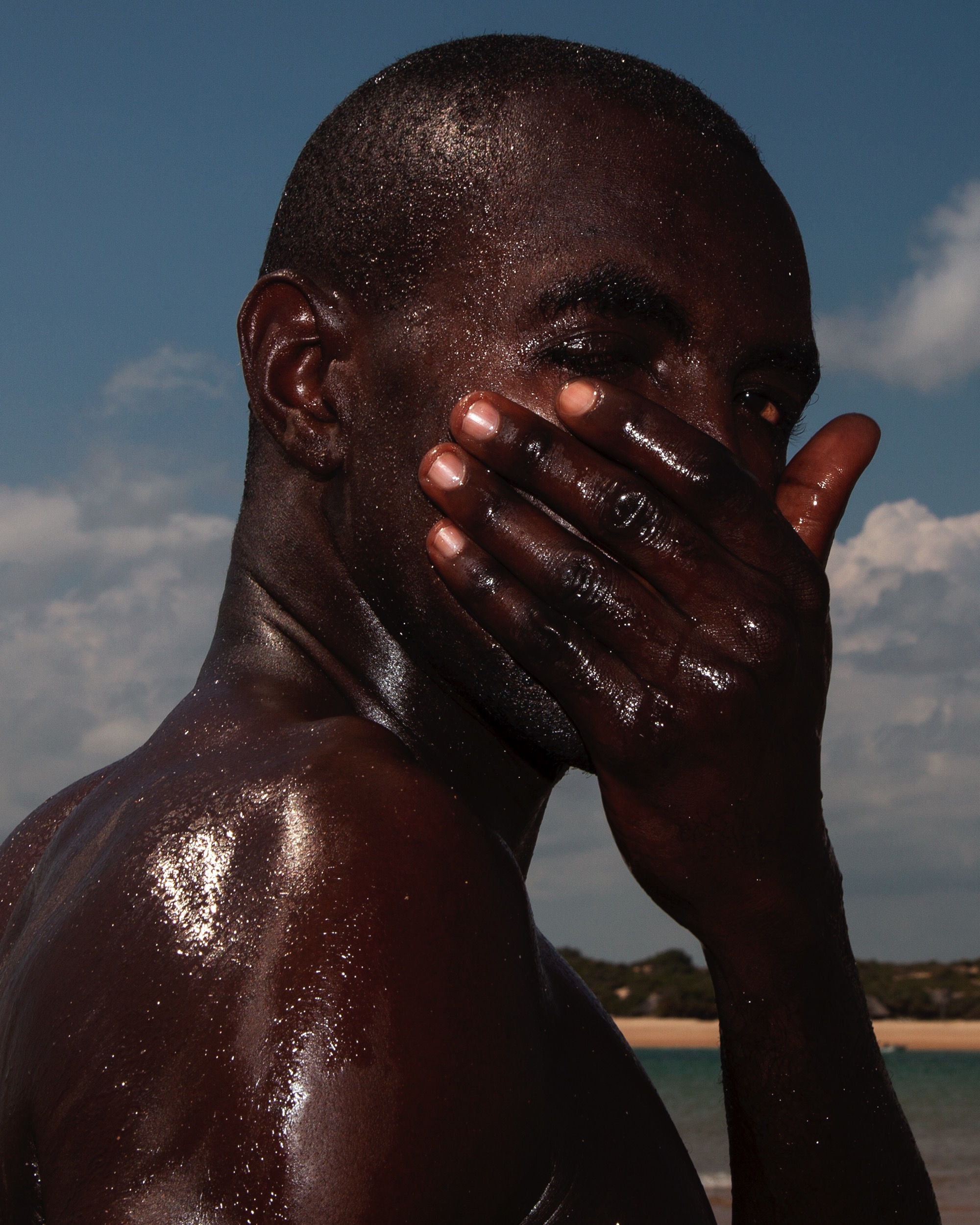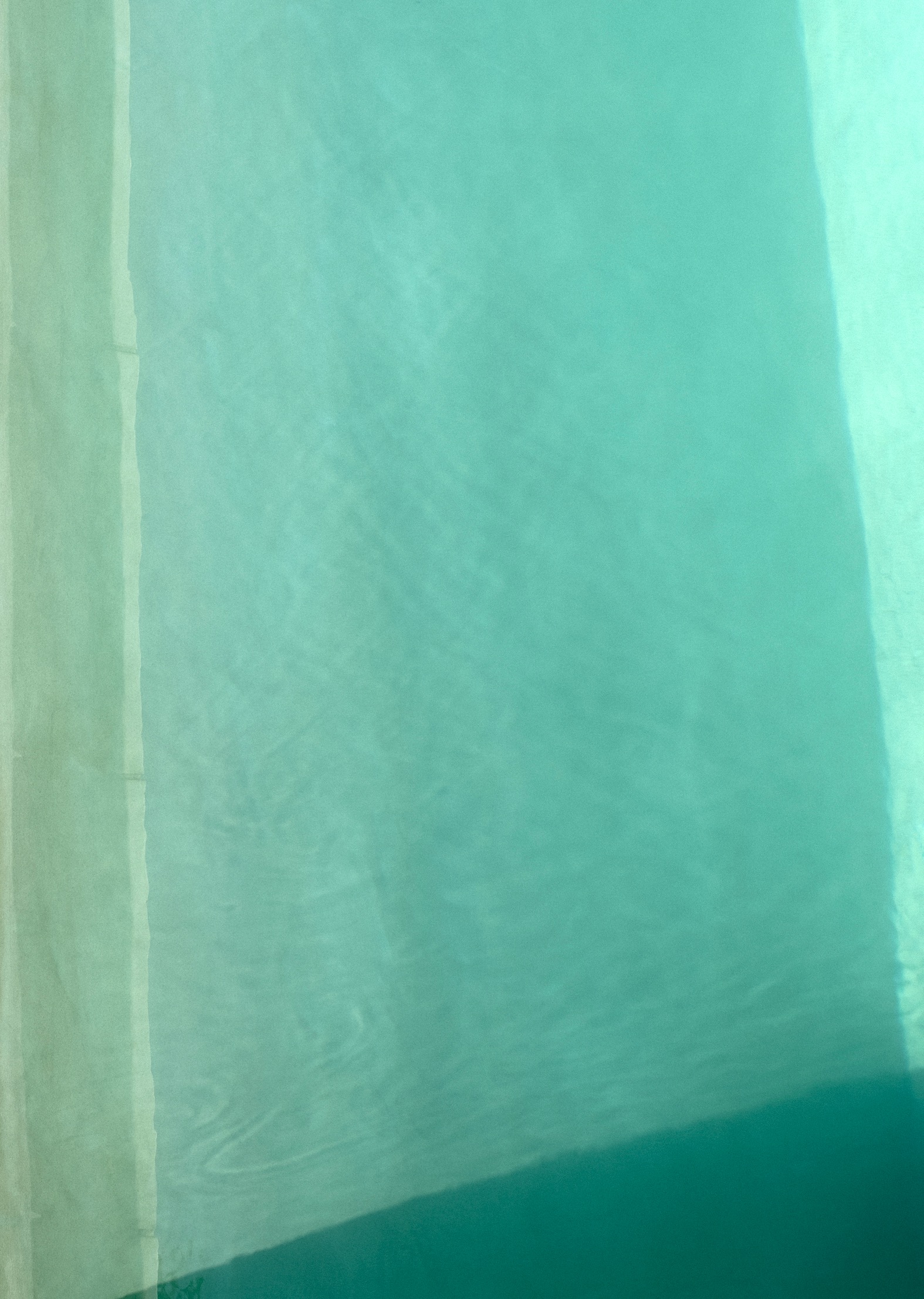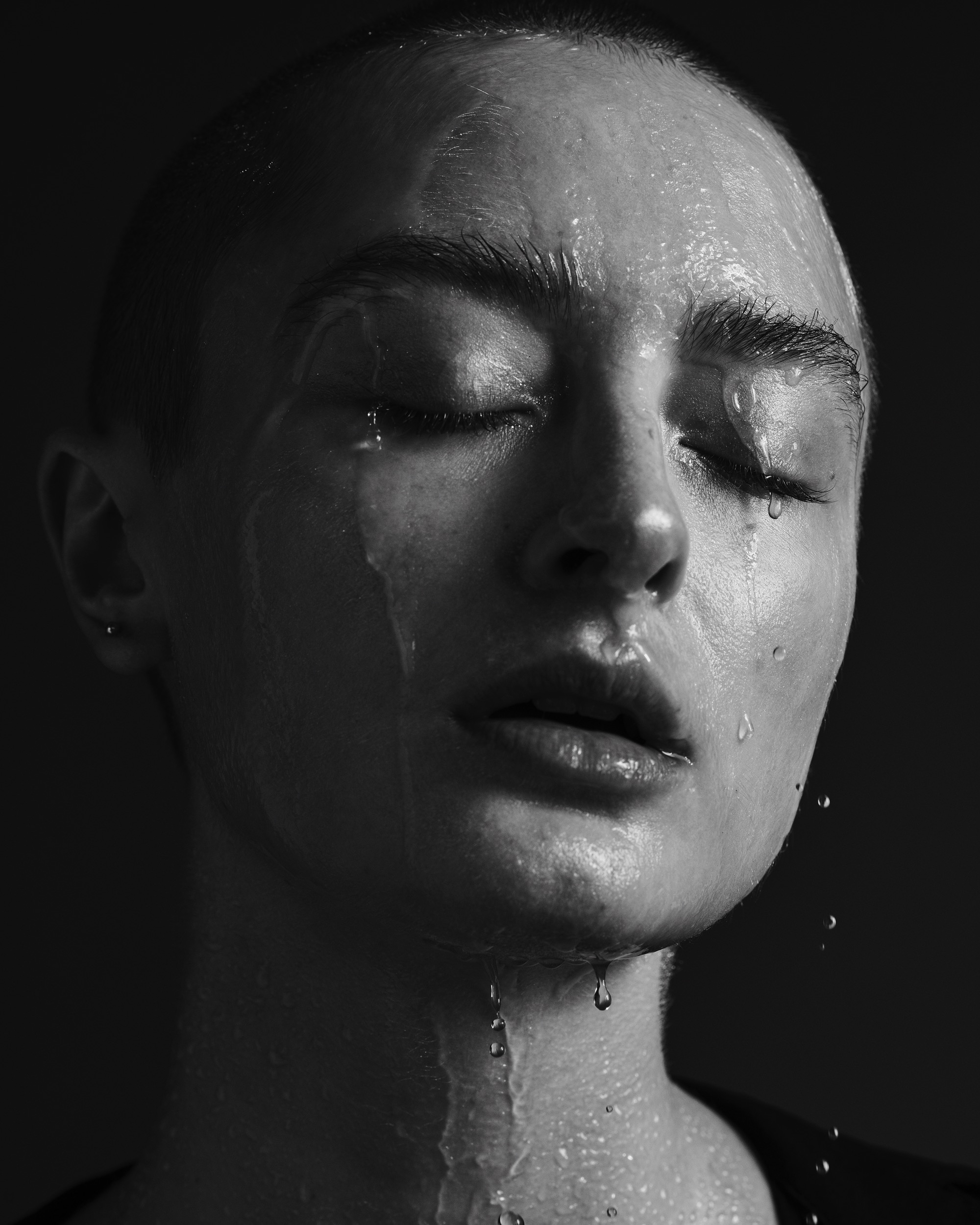 Our event got picked up by various media, and on 21 March 2019, we found ourselves and a limited crowd of guests and participants in Fosbury & Sons in Antwerp.
Thanks to these combined efforts, we managed to raise 15 000 euros.