Monster Models
June 04, 2018
An educational art project by Claudio Cassano.
Claudio Cassano and ILA Foundation invited a group of children for a painting workshop and had them rework a selection of pictures ILA photographers shot.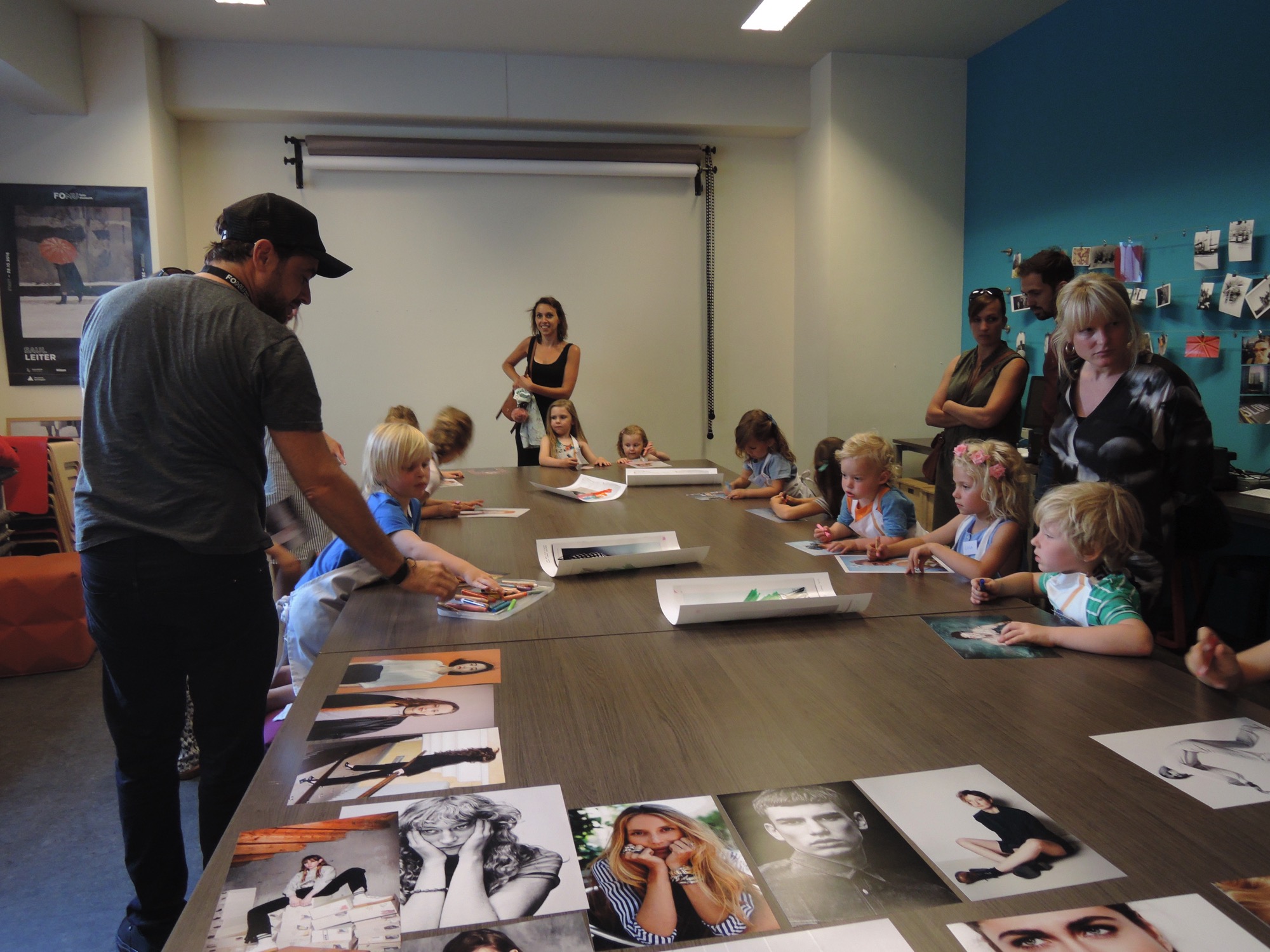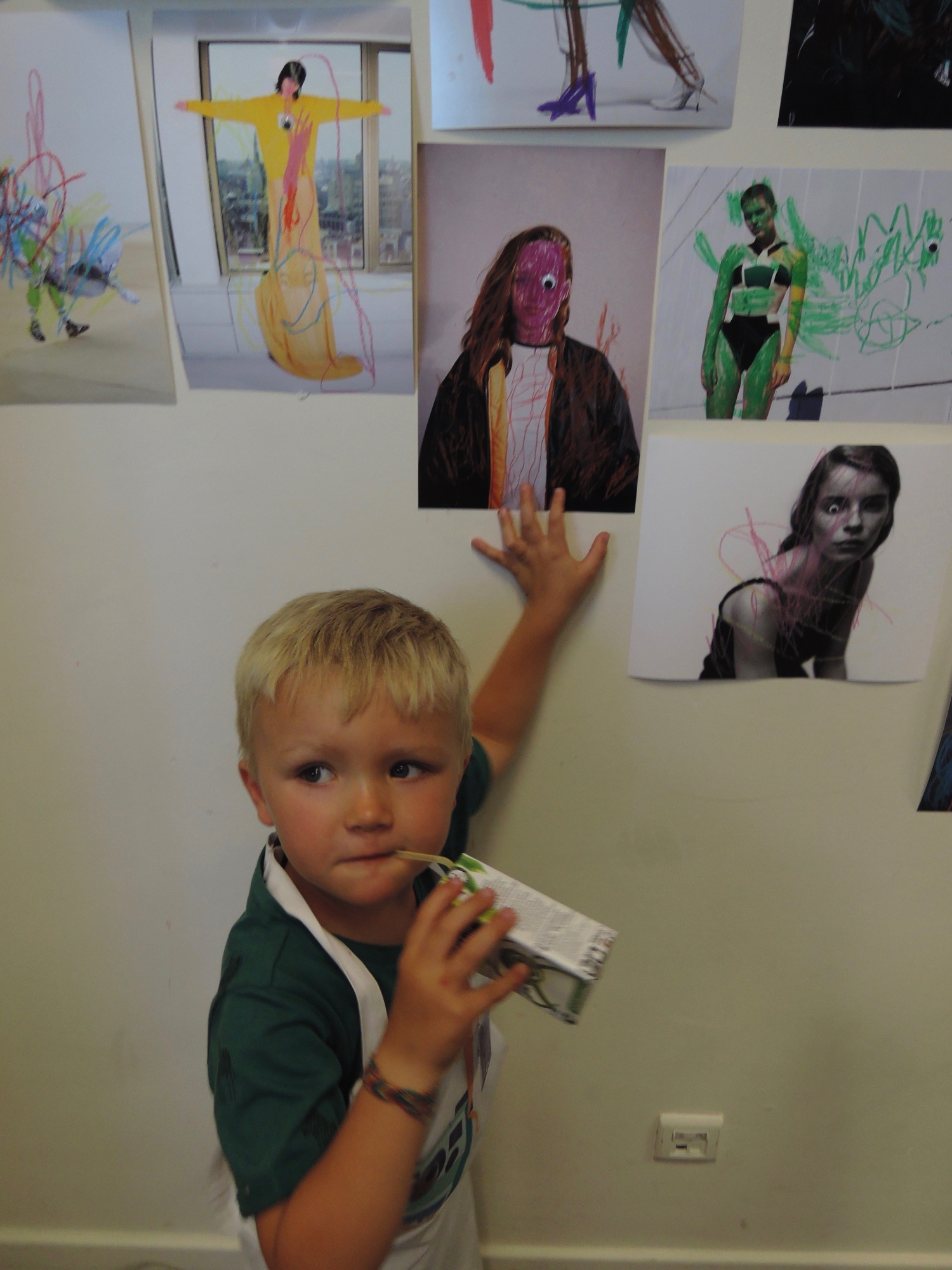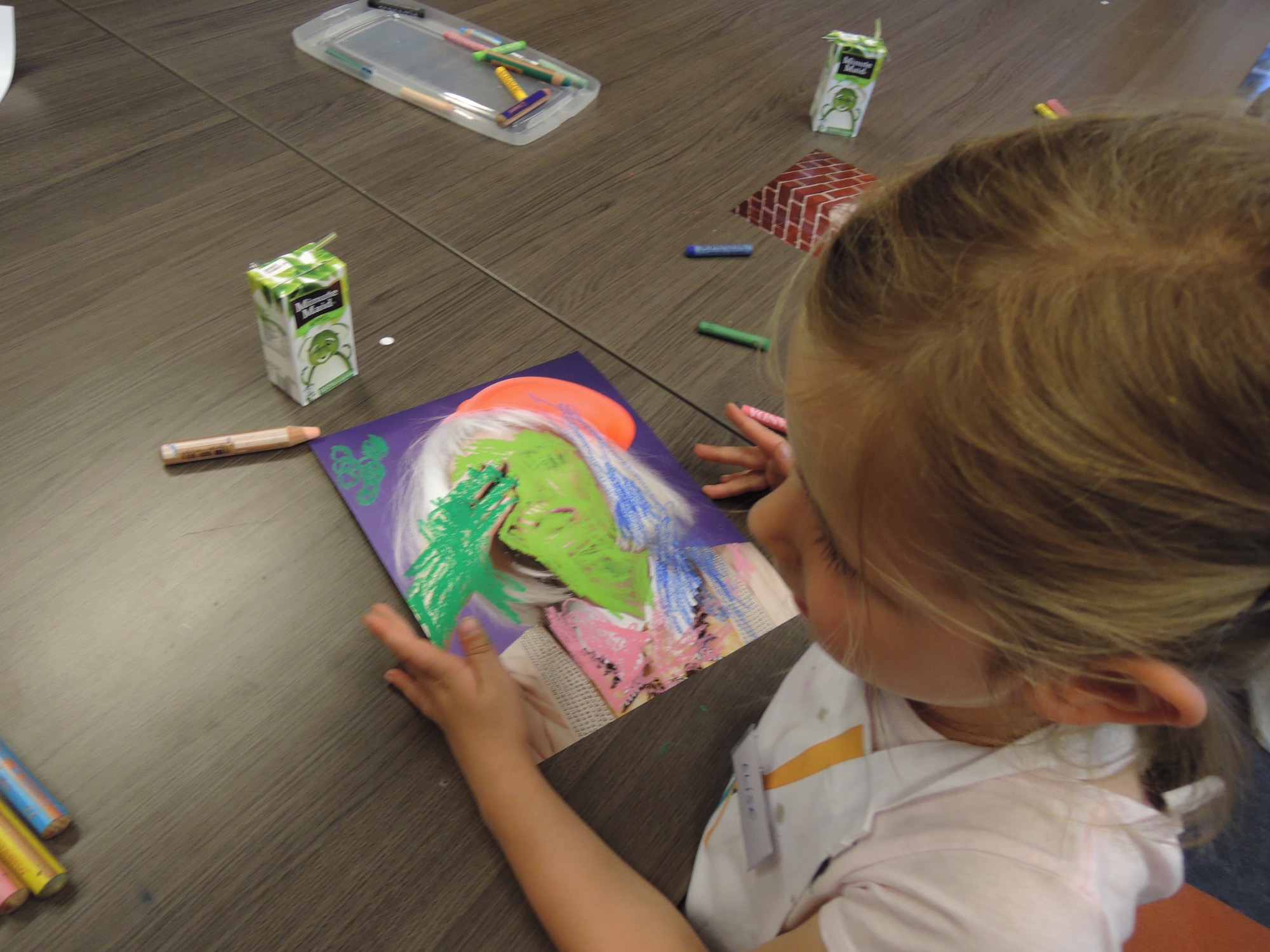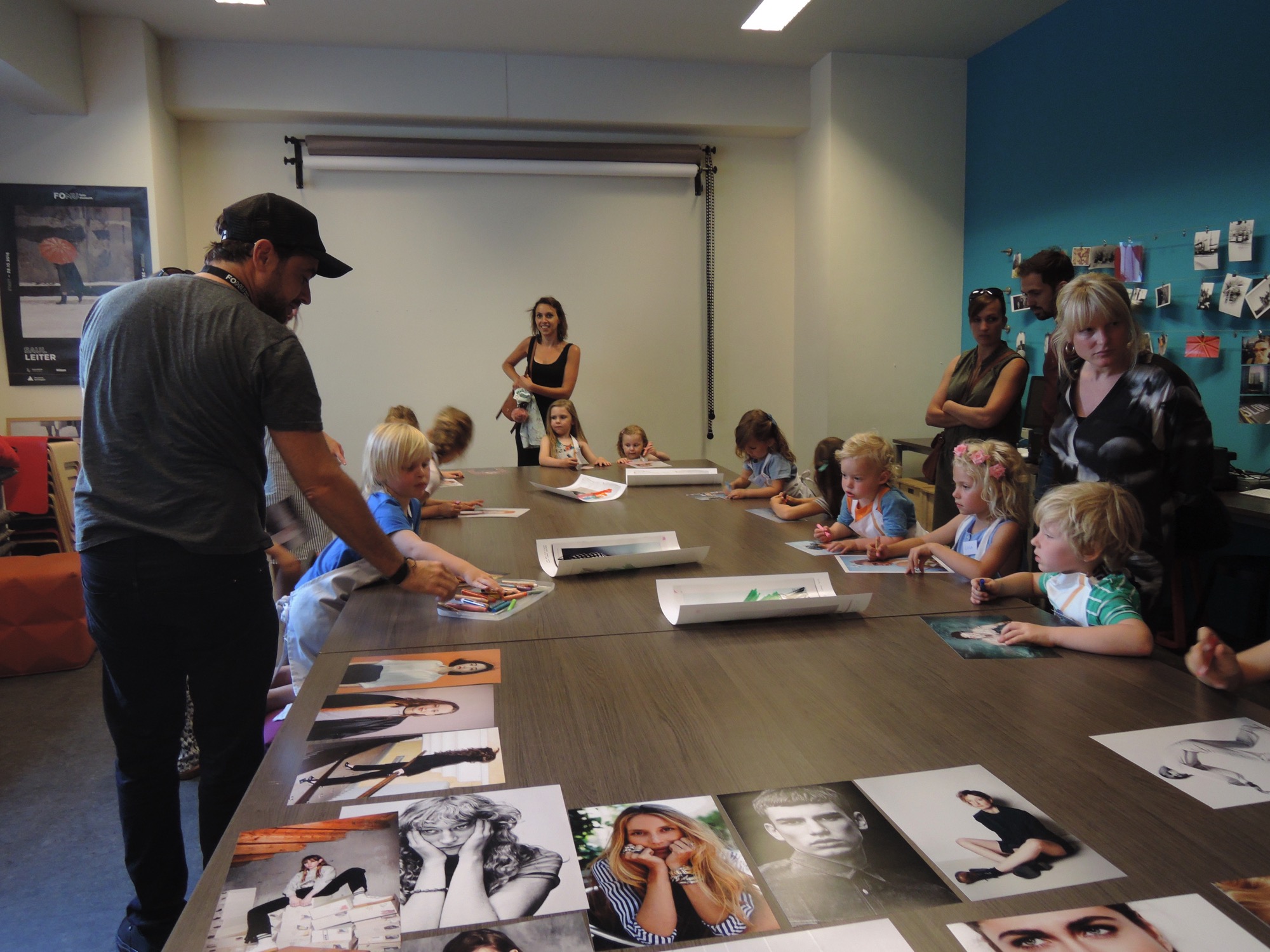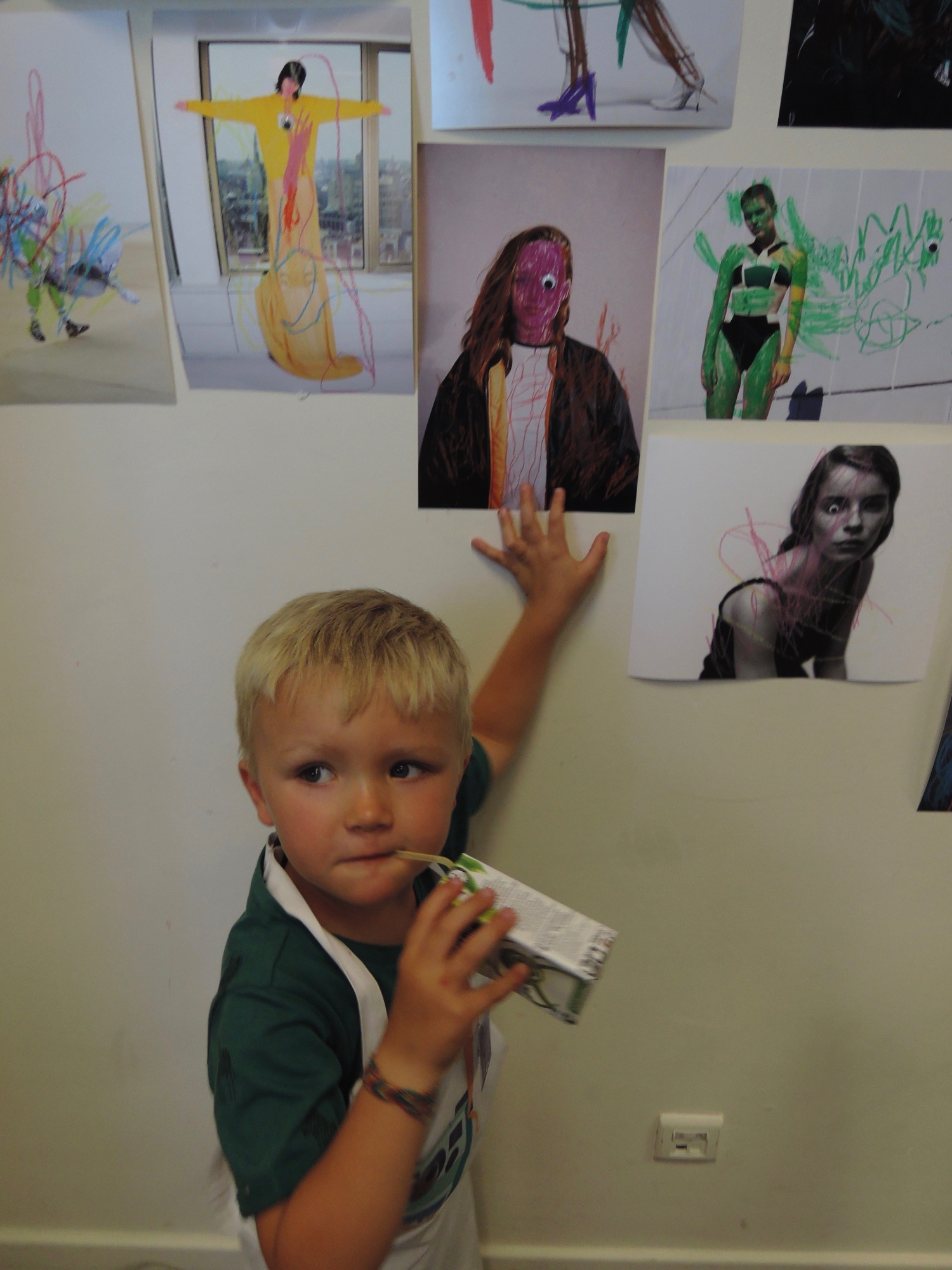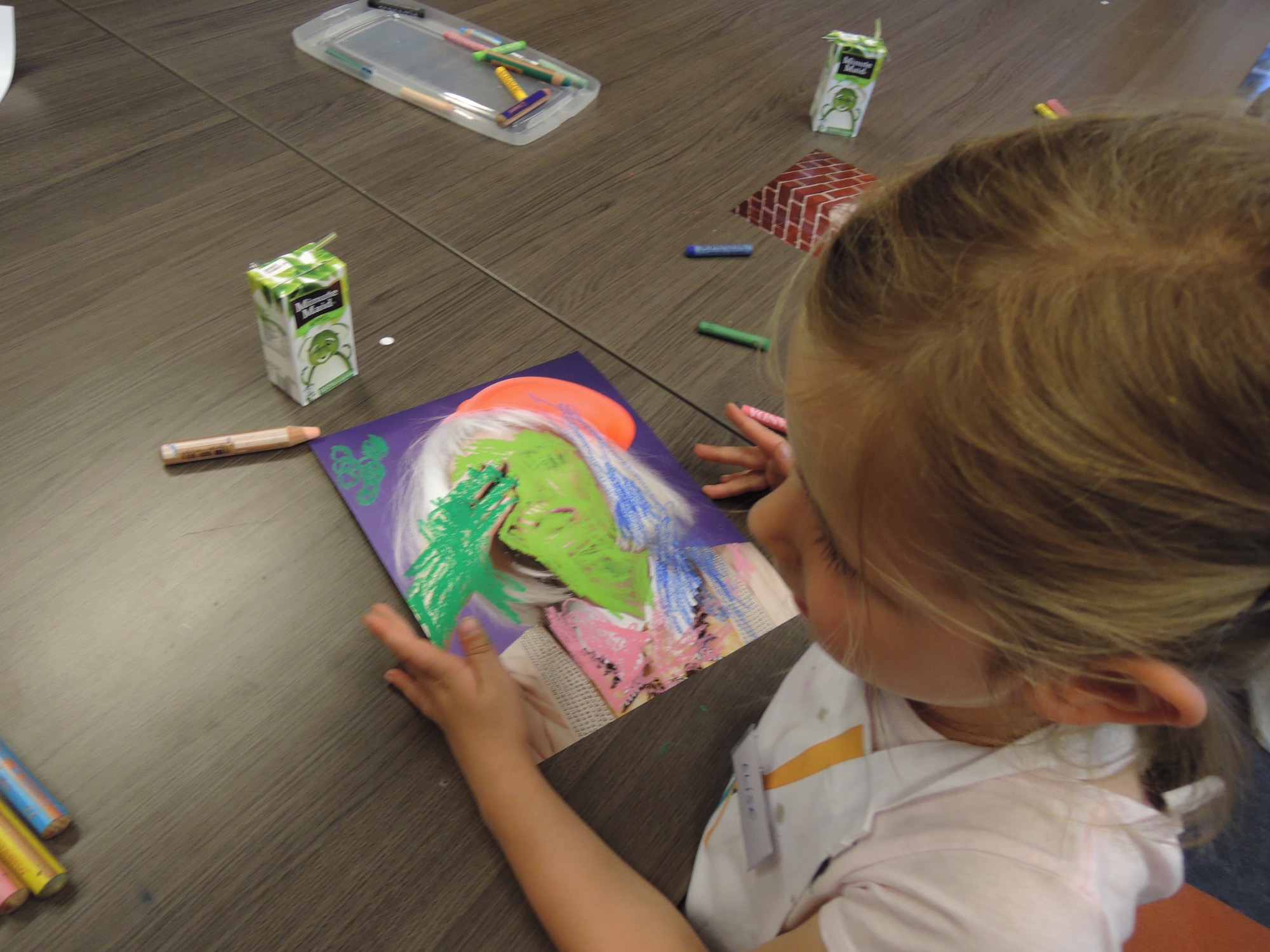 The idea was to develop the free creativity of children, modifying pages of magazines with drawings and colors, and transforming the models into cute or horrifying monsters.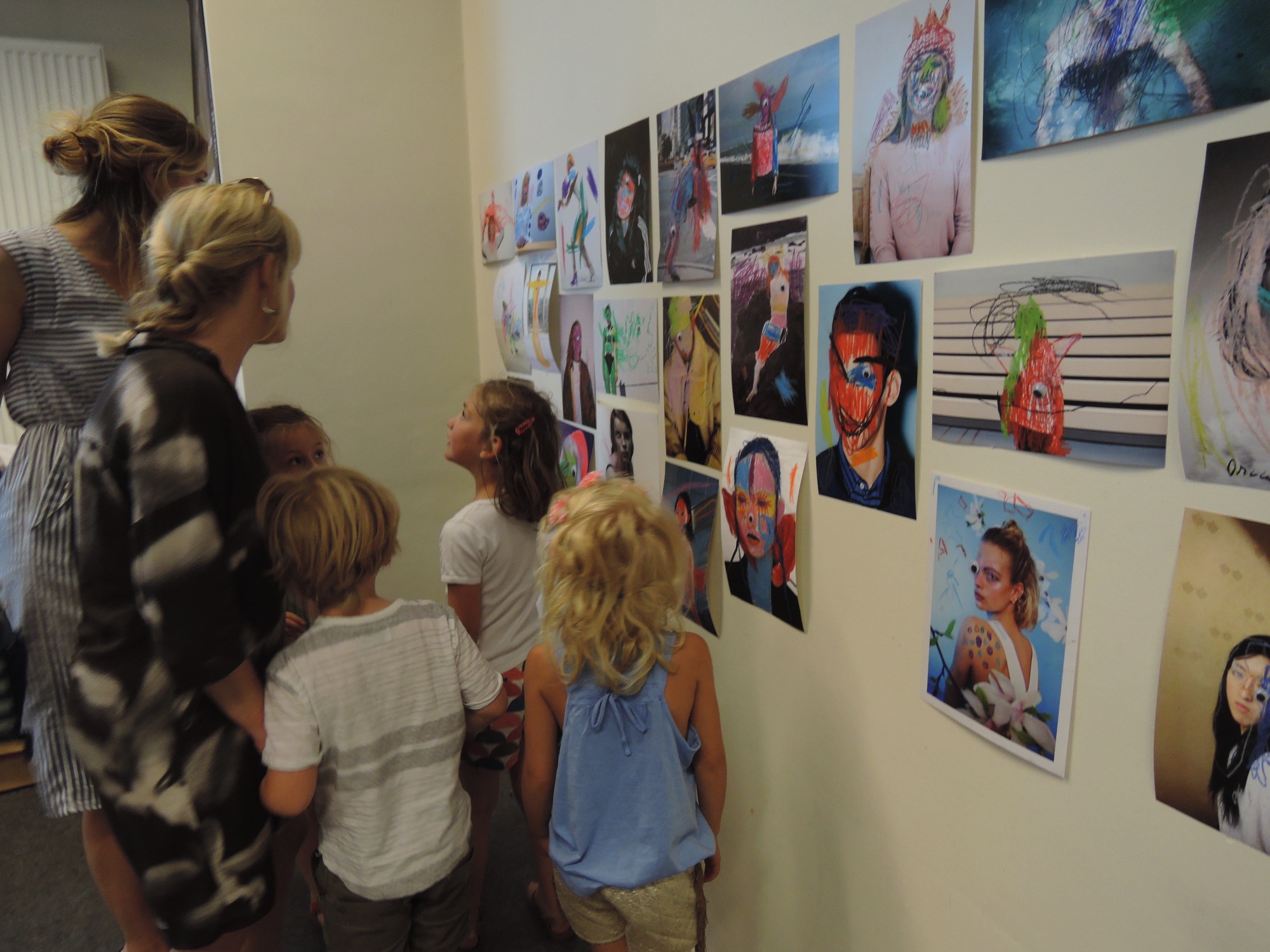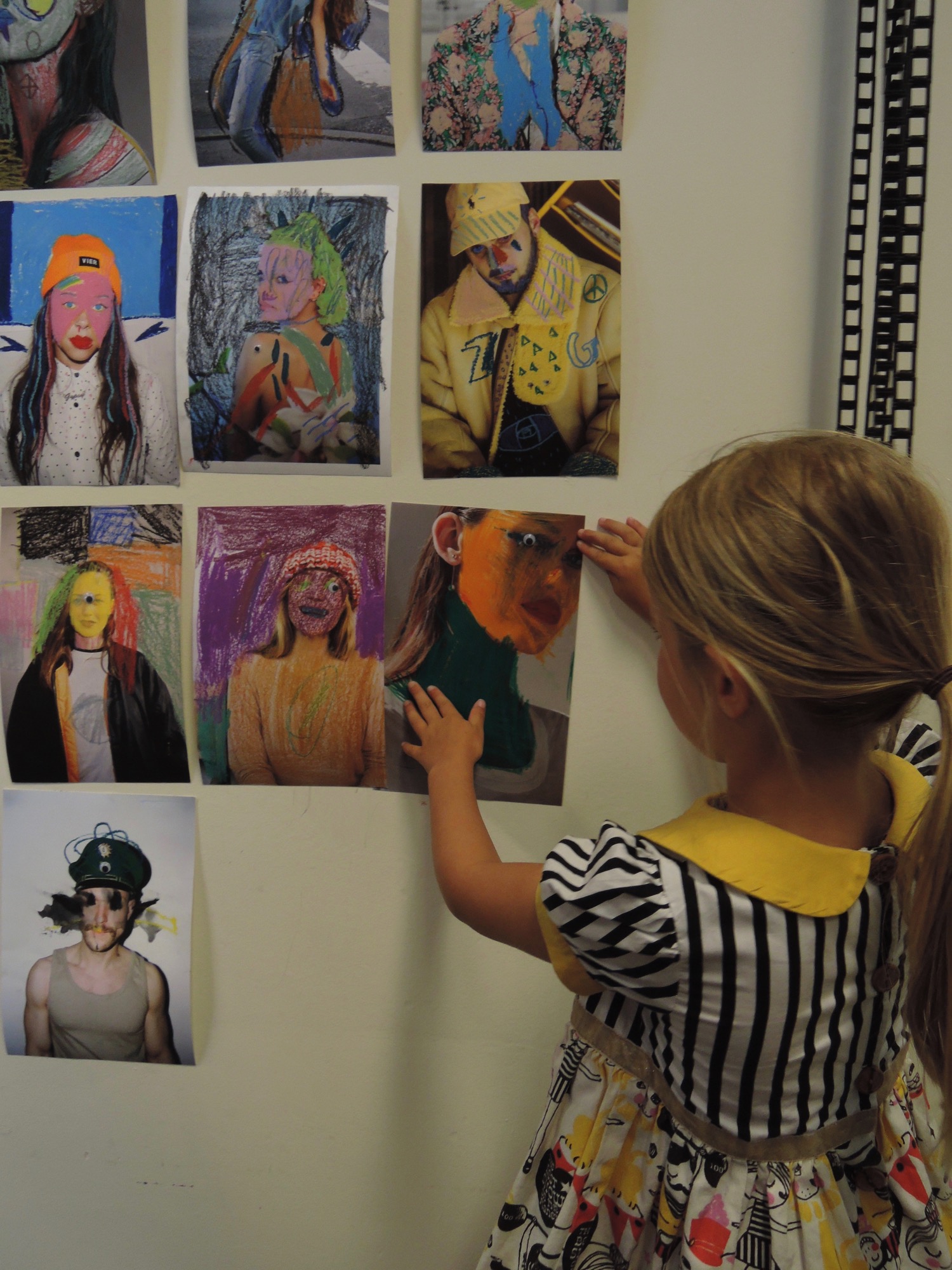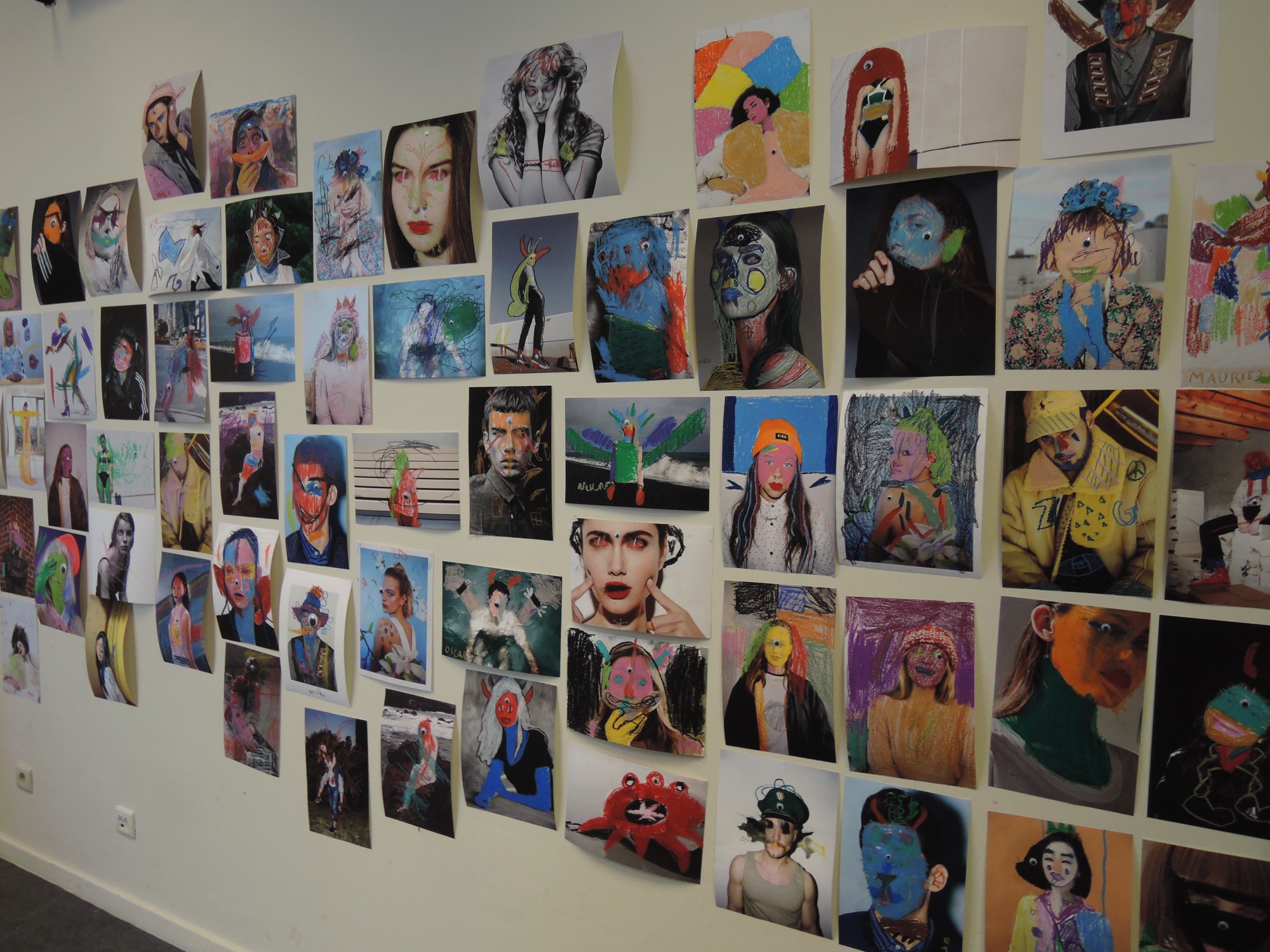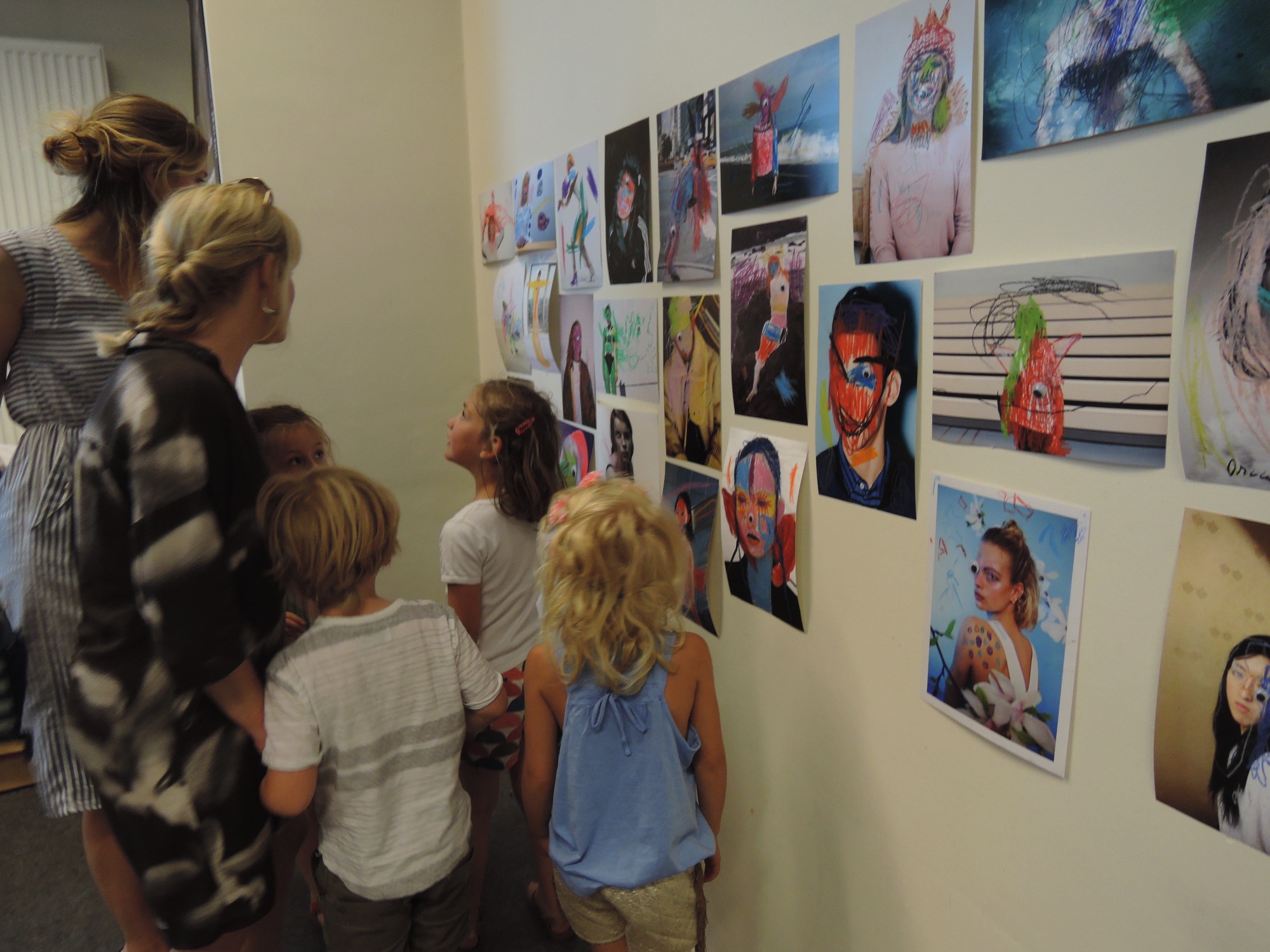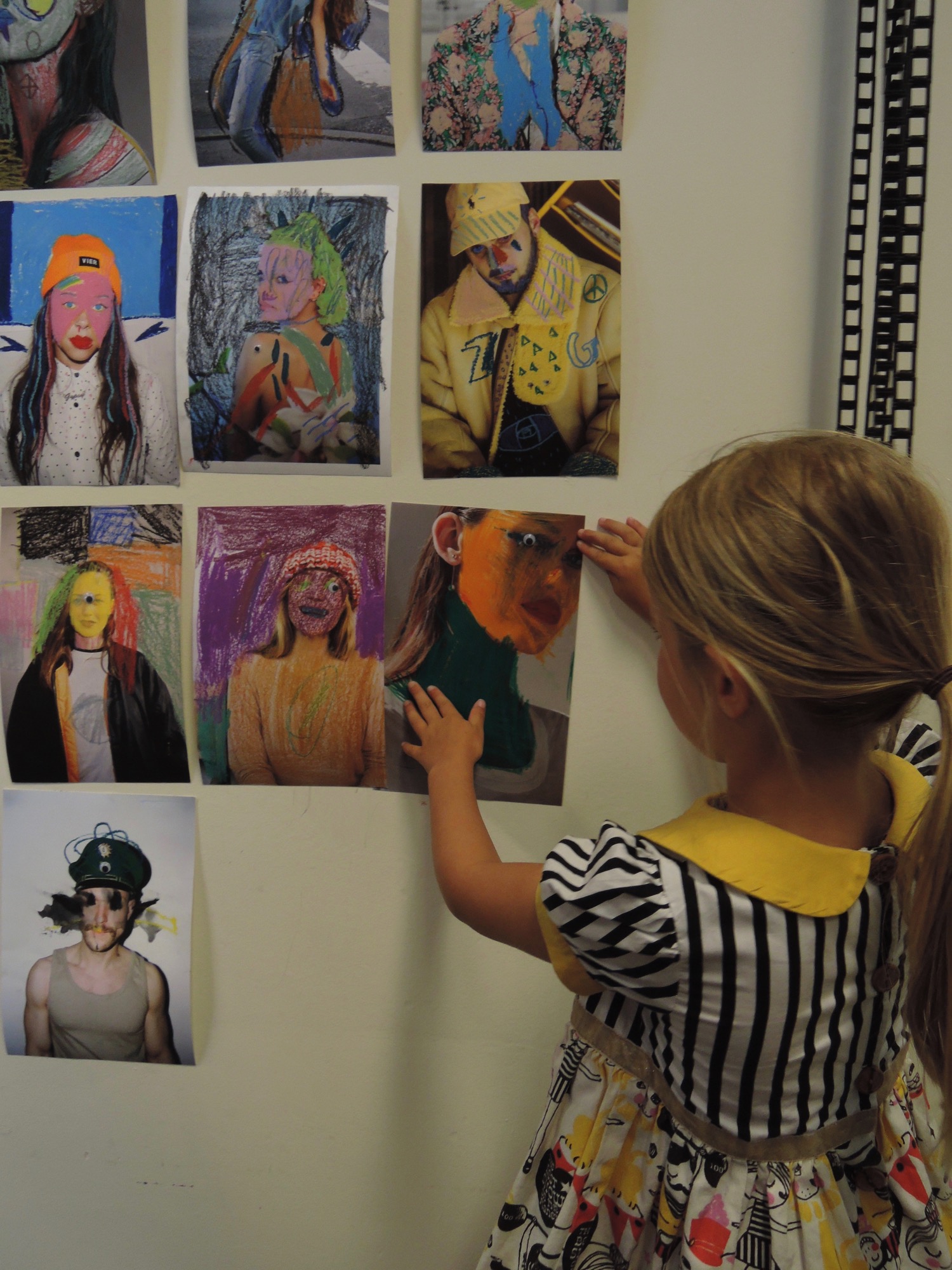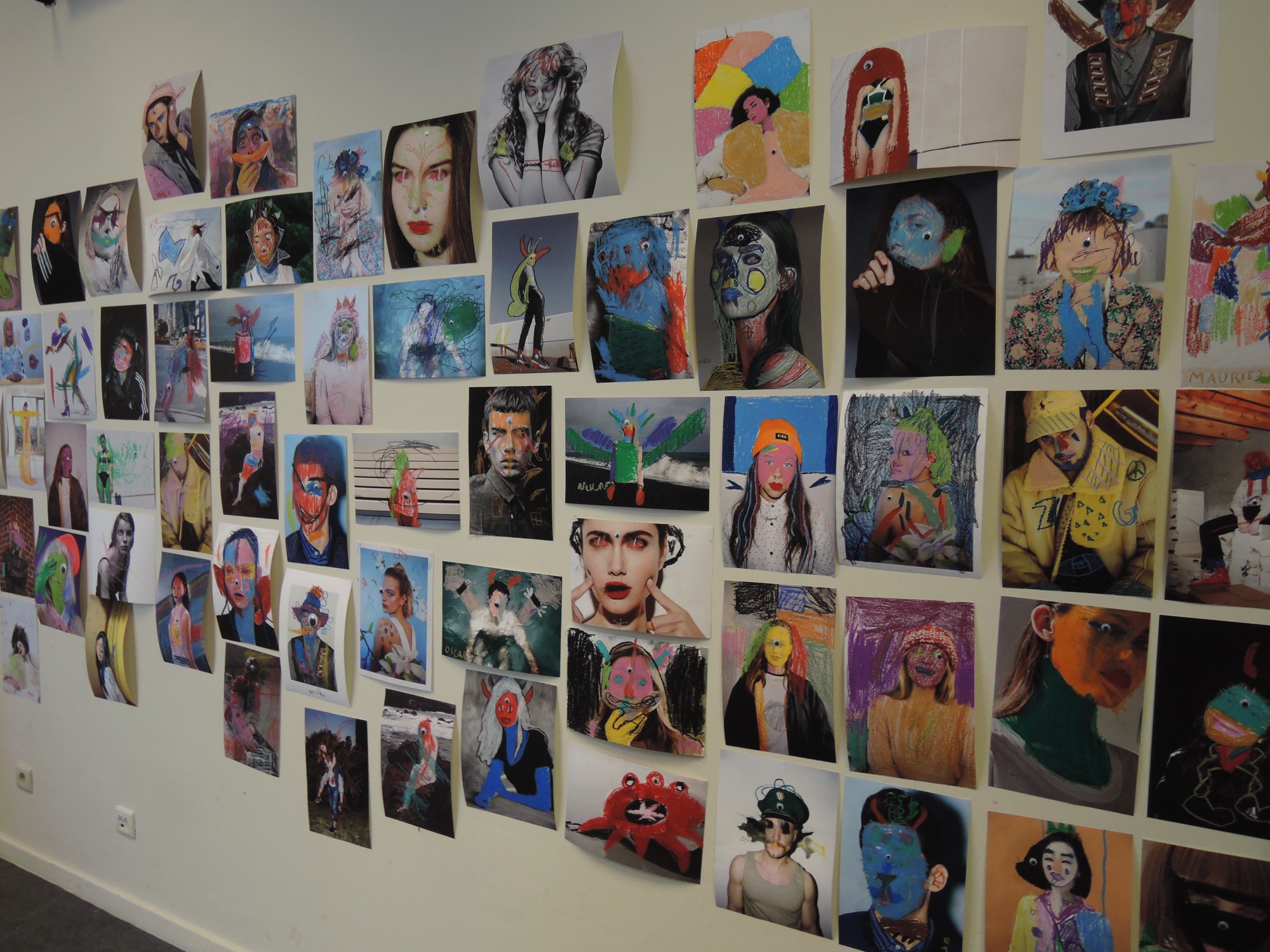 The final visuals were presented at FOMU. Art lovers were able to buy their favorite art prints,
(edition of 8) with the proceedings going to VZW Kindergeluk.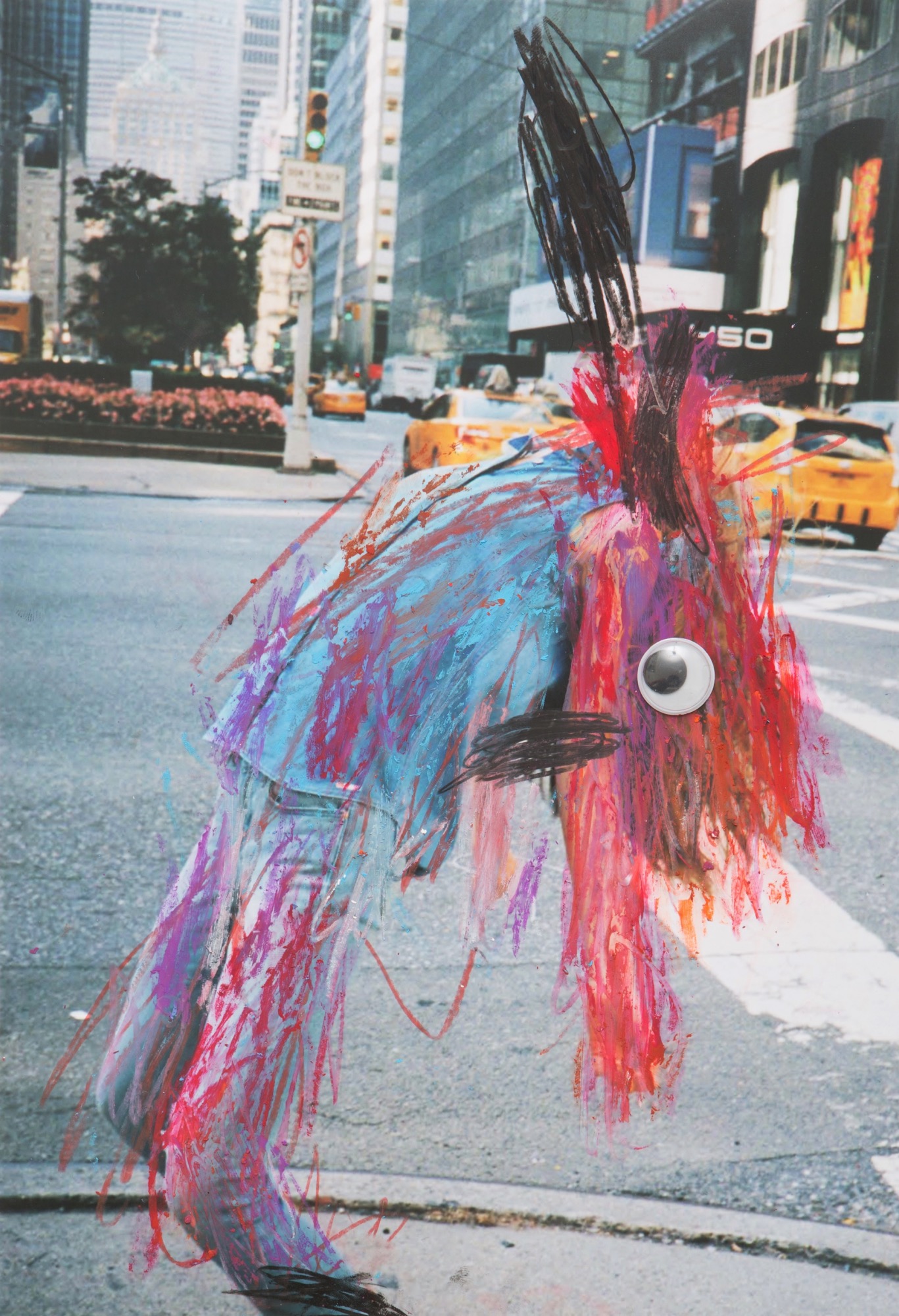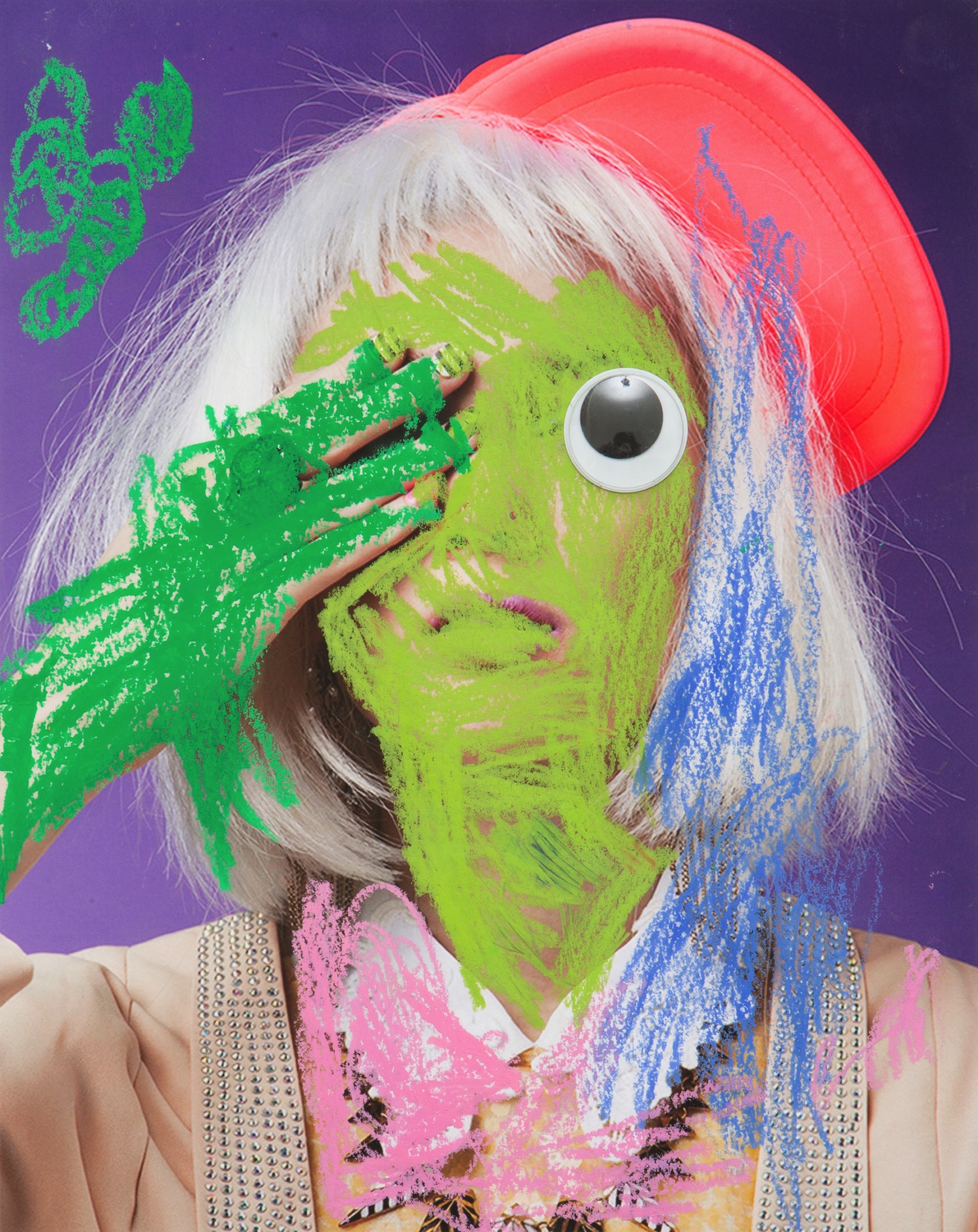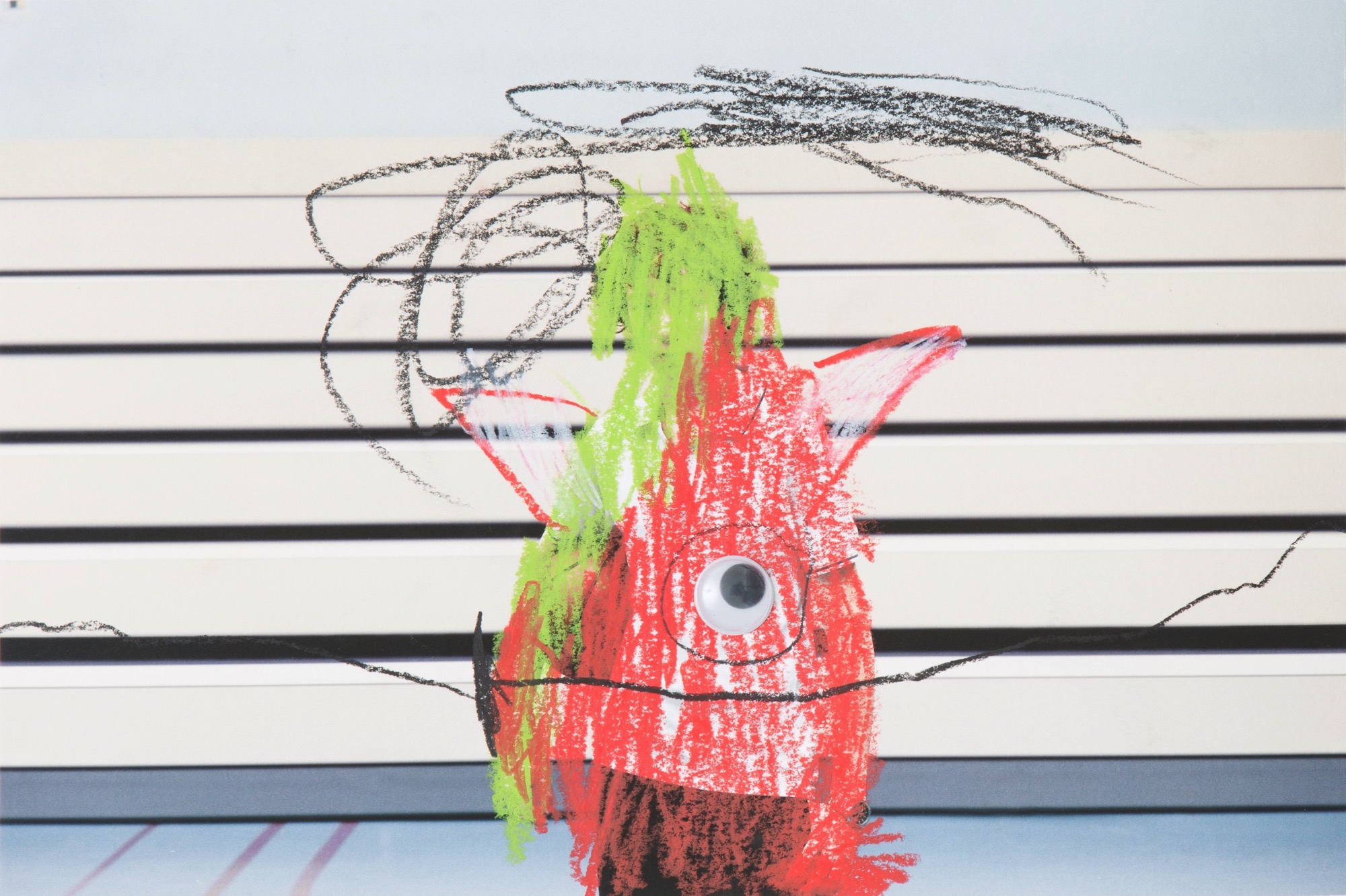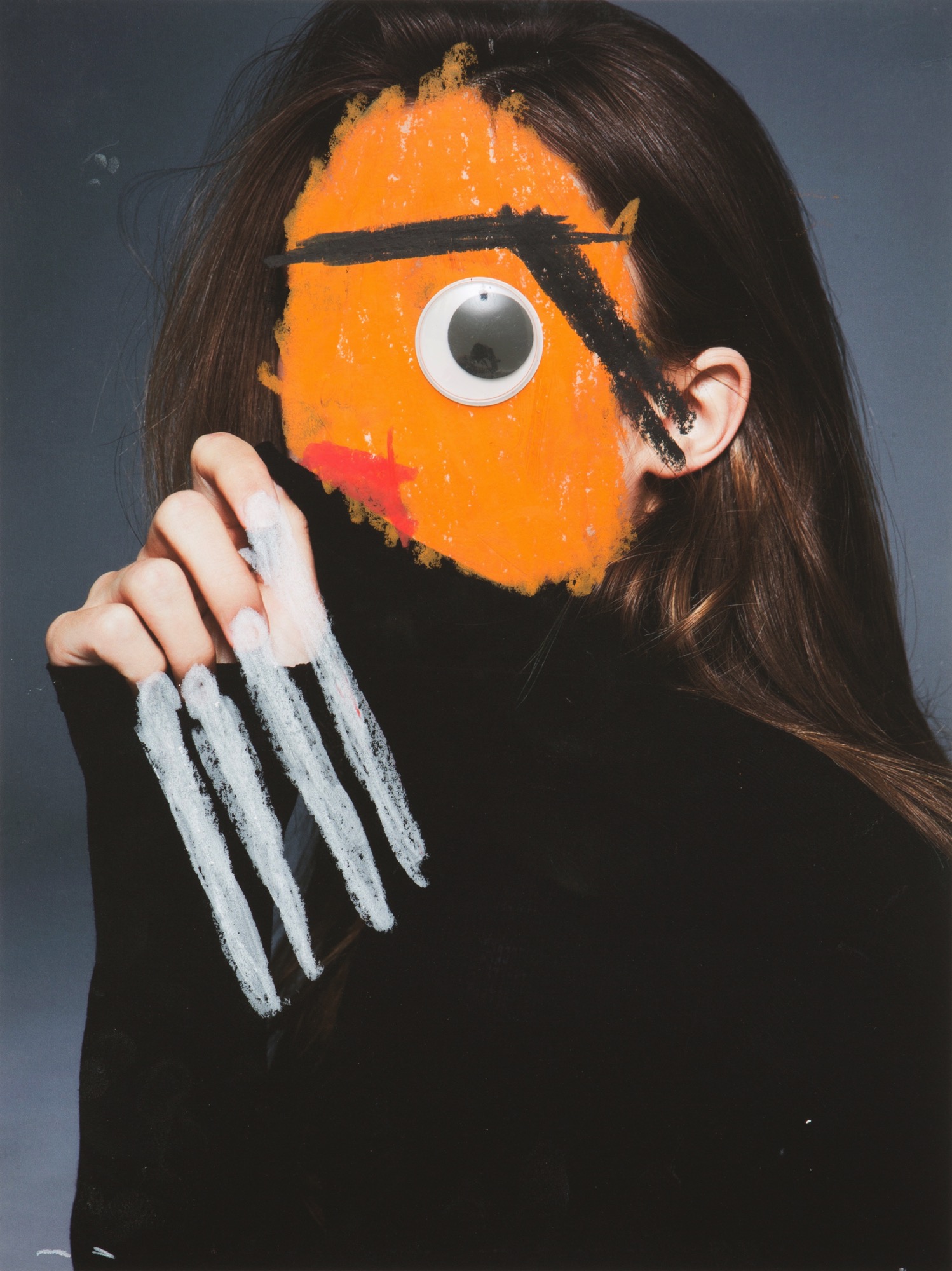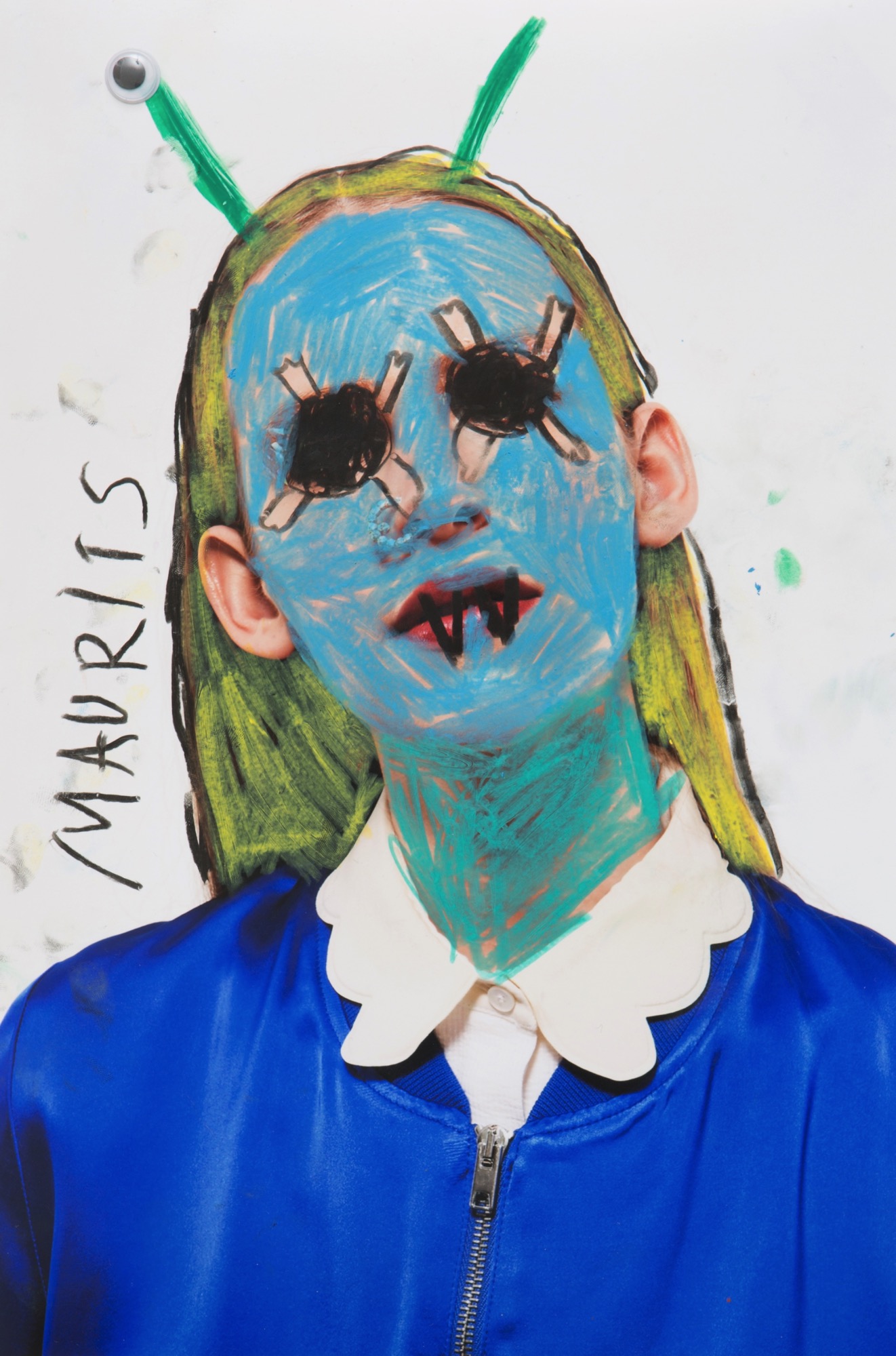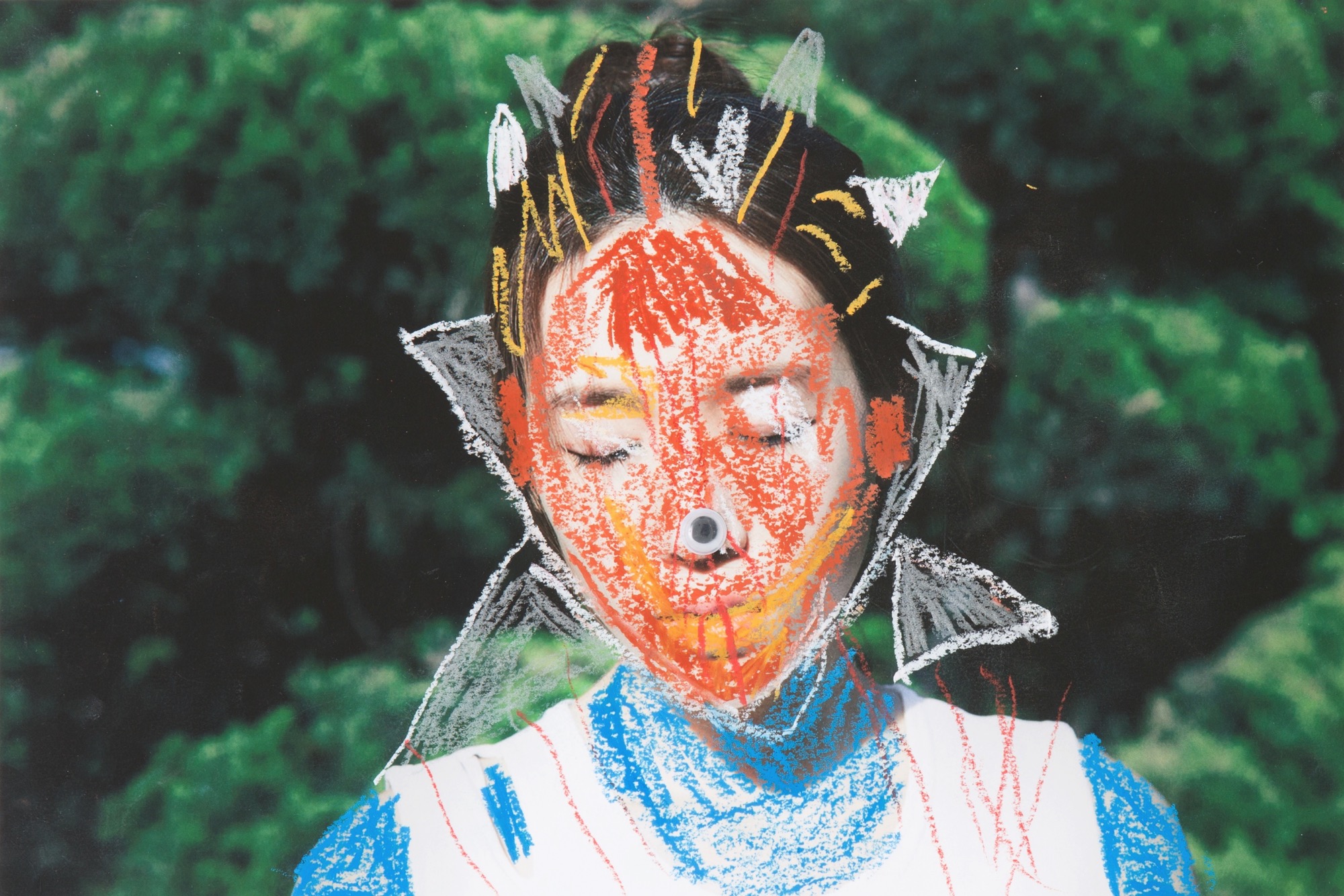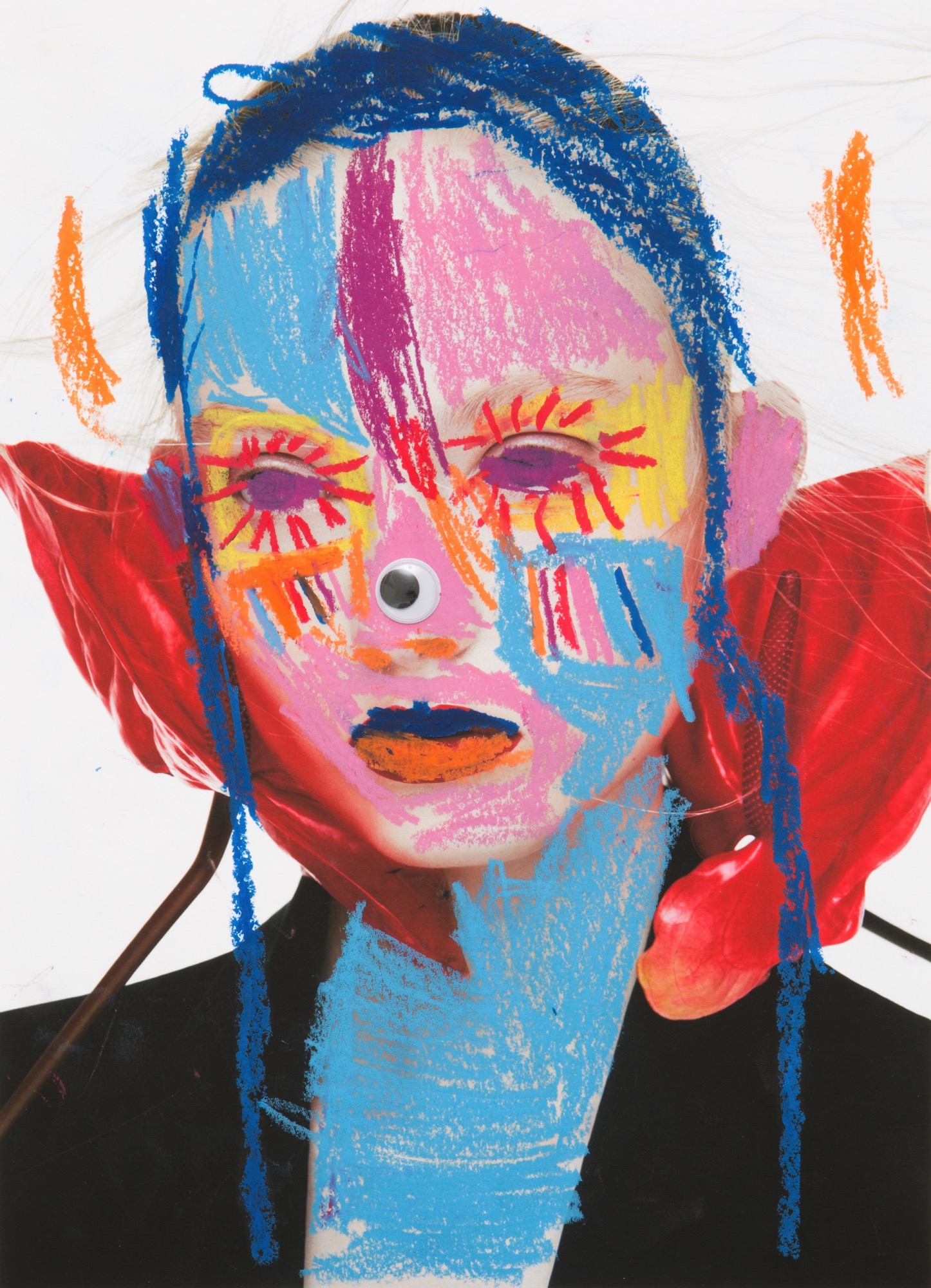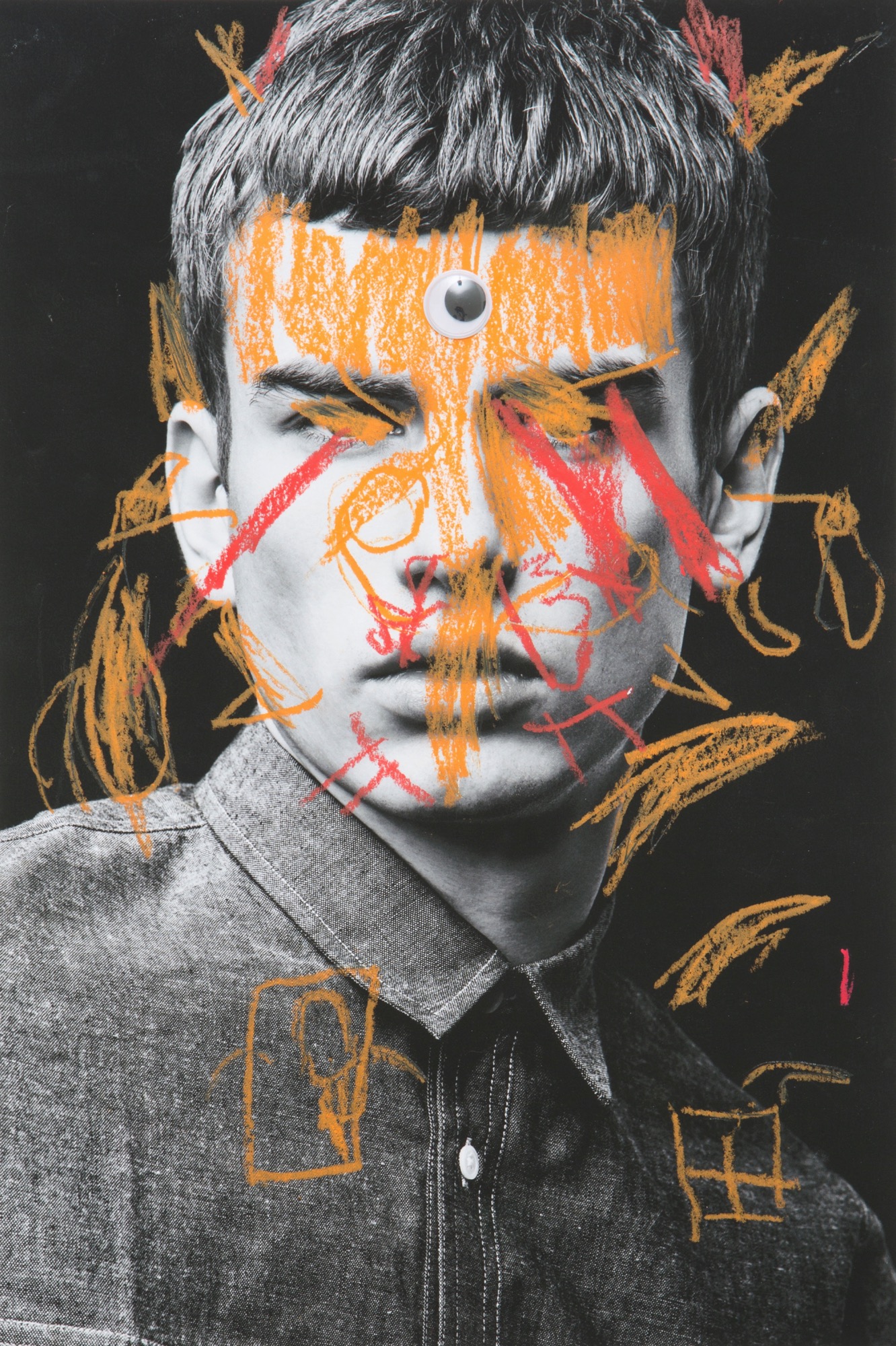 ABOUT CLAUDIO CASSANO
Combining painting, photography, and illustration, Claudio Cassano has been developing his work for over 25 years through the channels of art and fashion. He graduated in Art History in Italy and grew up in Paris, where he started the career that brought him to work and live worldwide.
His images have been published in various magazines - Vogue FR, Nylon, Dazed & Confused, Ryuko Tsushin, D La Repubblica, Style and Bon... He has also created visuals for clients such as Nike, Diesel, Ray Ban, Casio, and Fiat and held numerous international exhibitions.