Puzzled Minds
November 07, 2022
ILA Foundation joined
forces with TEJO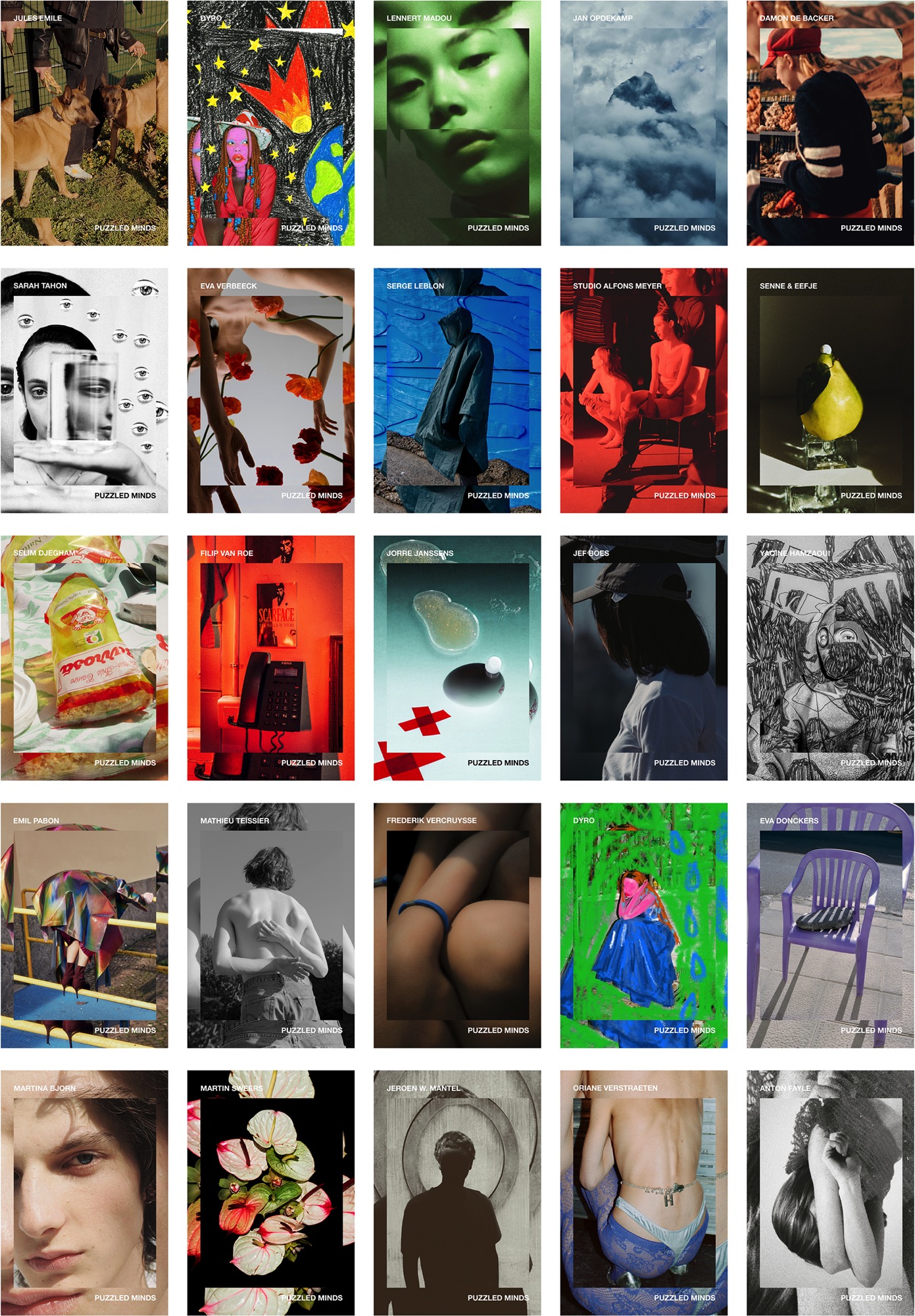 Growing from a personal story, ILA decided to have the ILA Foundation join forces with Tejo, an organization that works day in and day out for the mental well-being of young people. Together they present 'Puzzled Minds', an exhibition highlighting this problem. With this expo, ILA addresses mental strength and health among young people.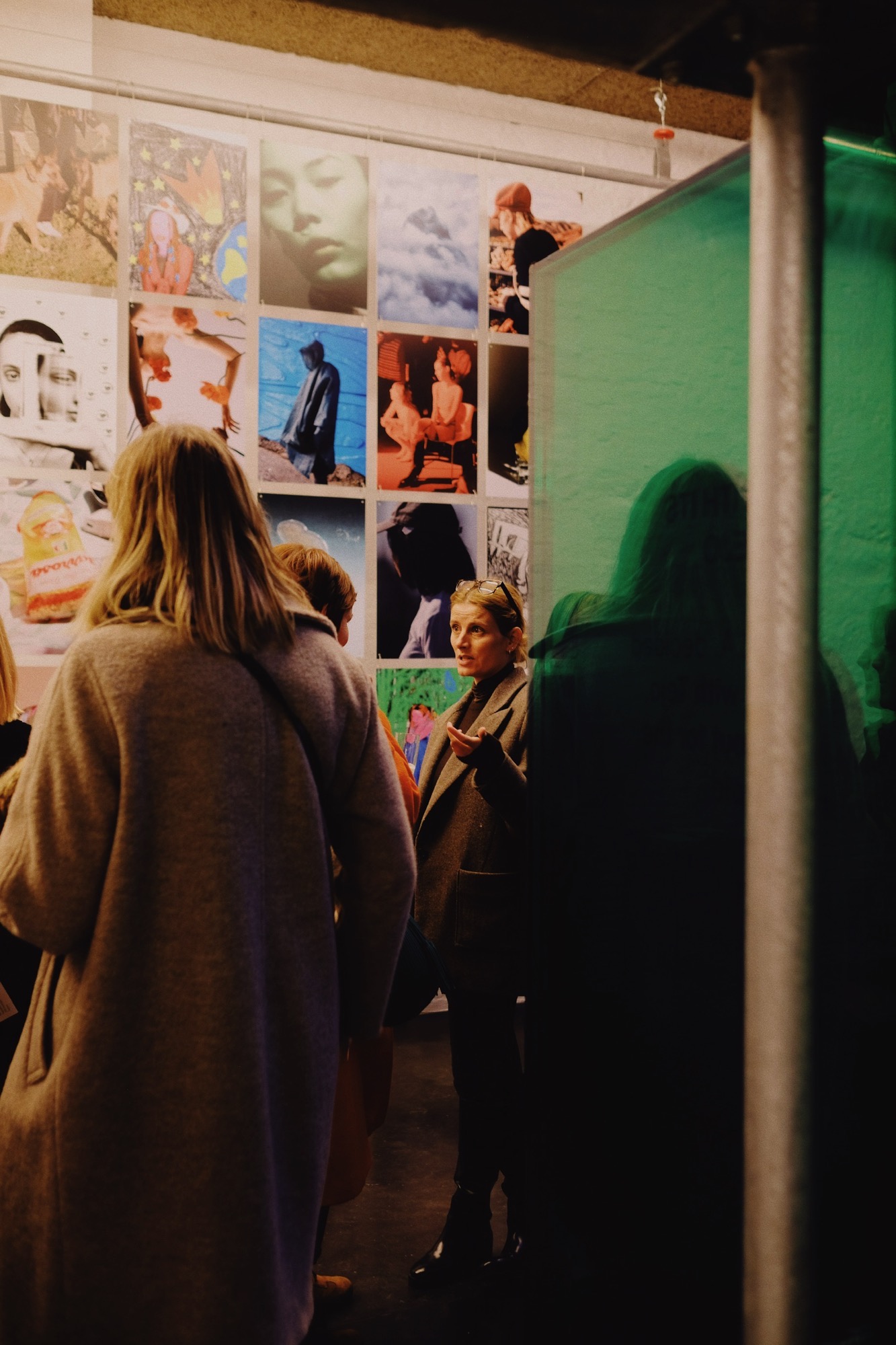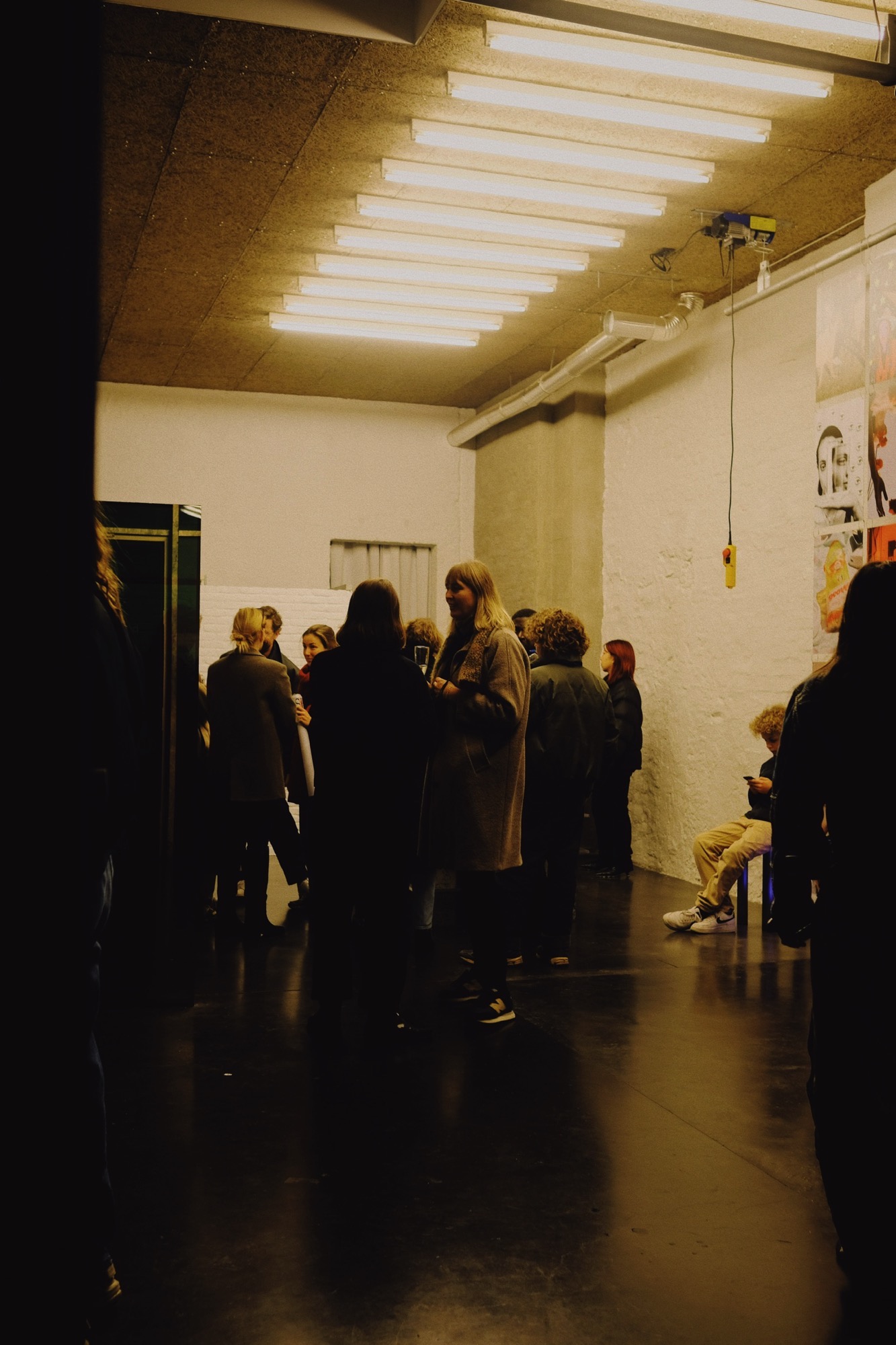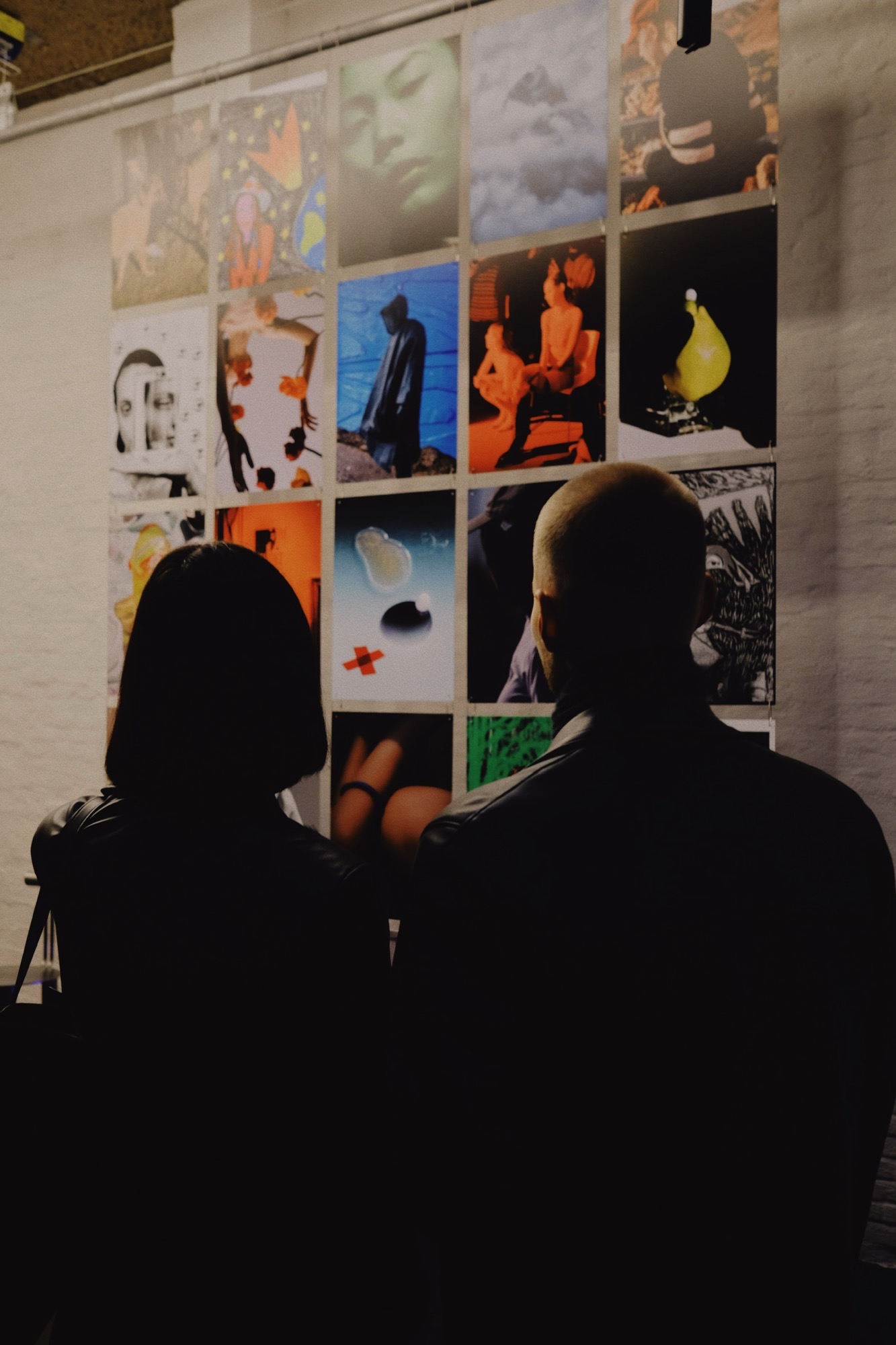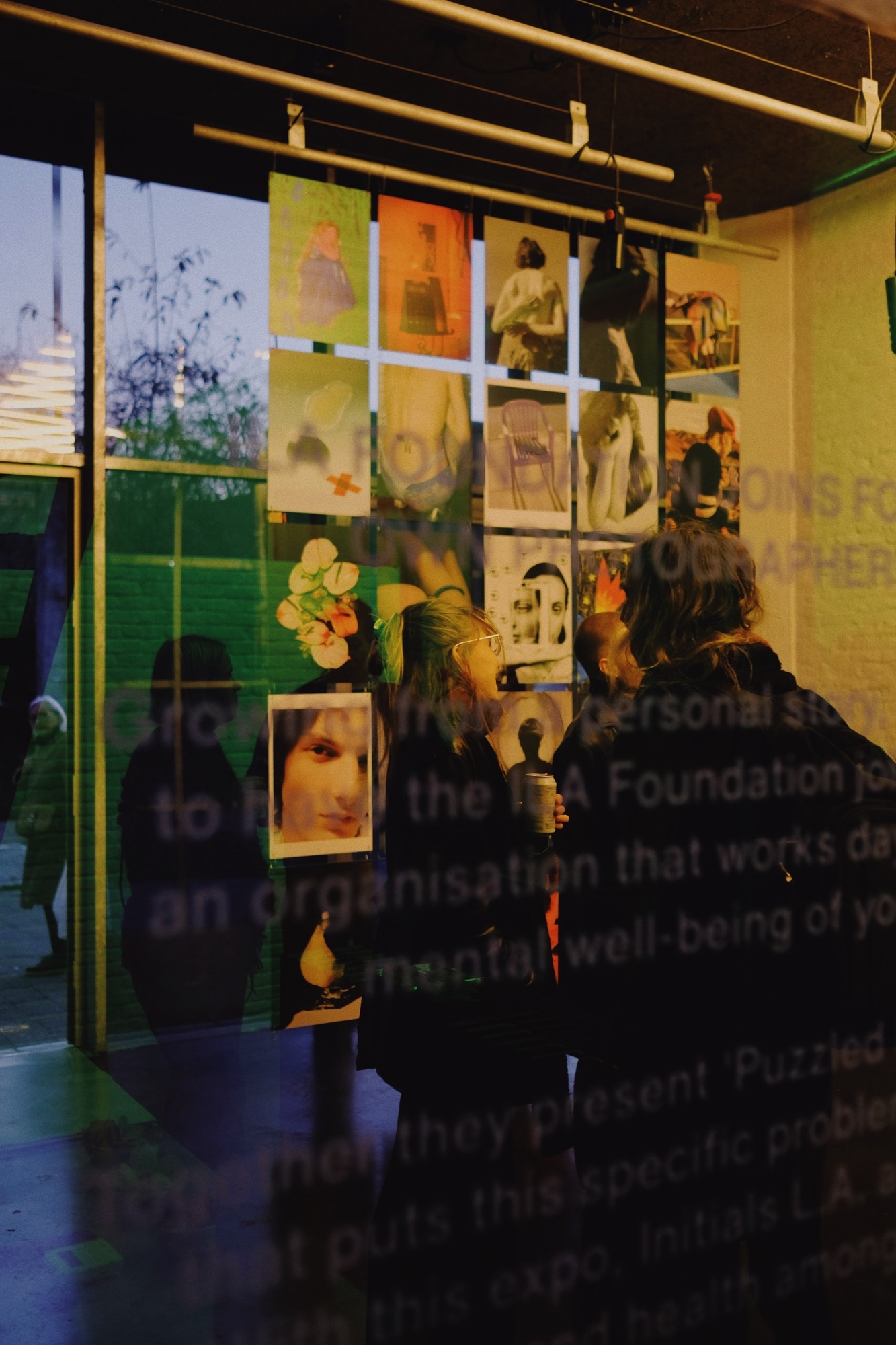 The 25 participating photographers shared their own view
on this subject through a personal image.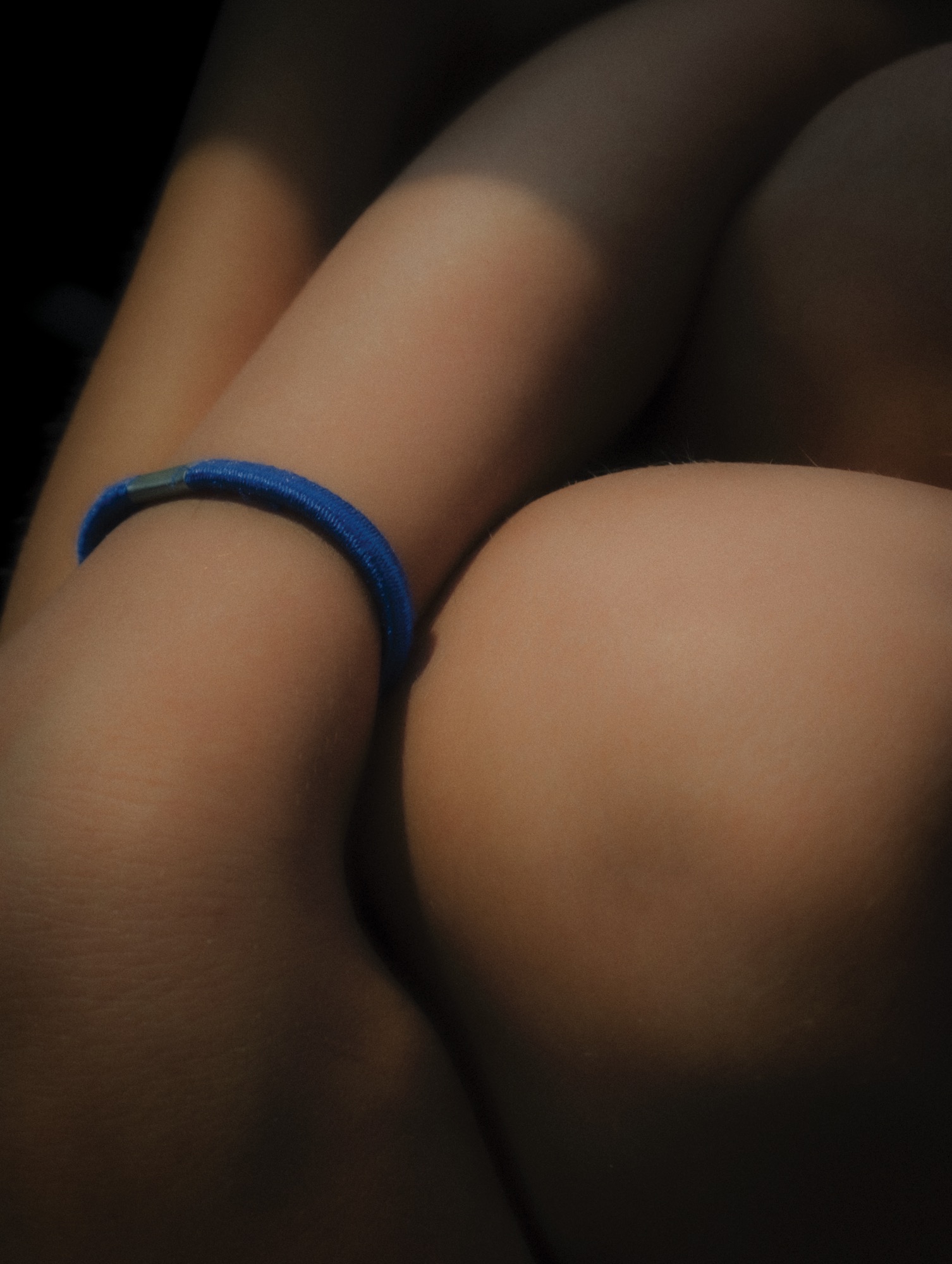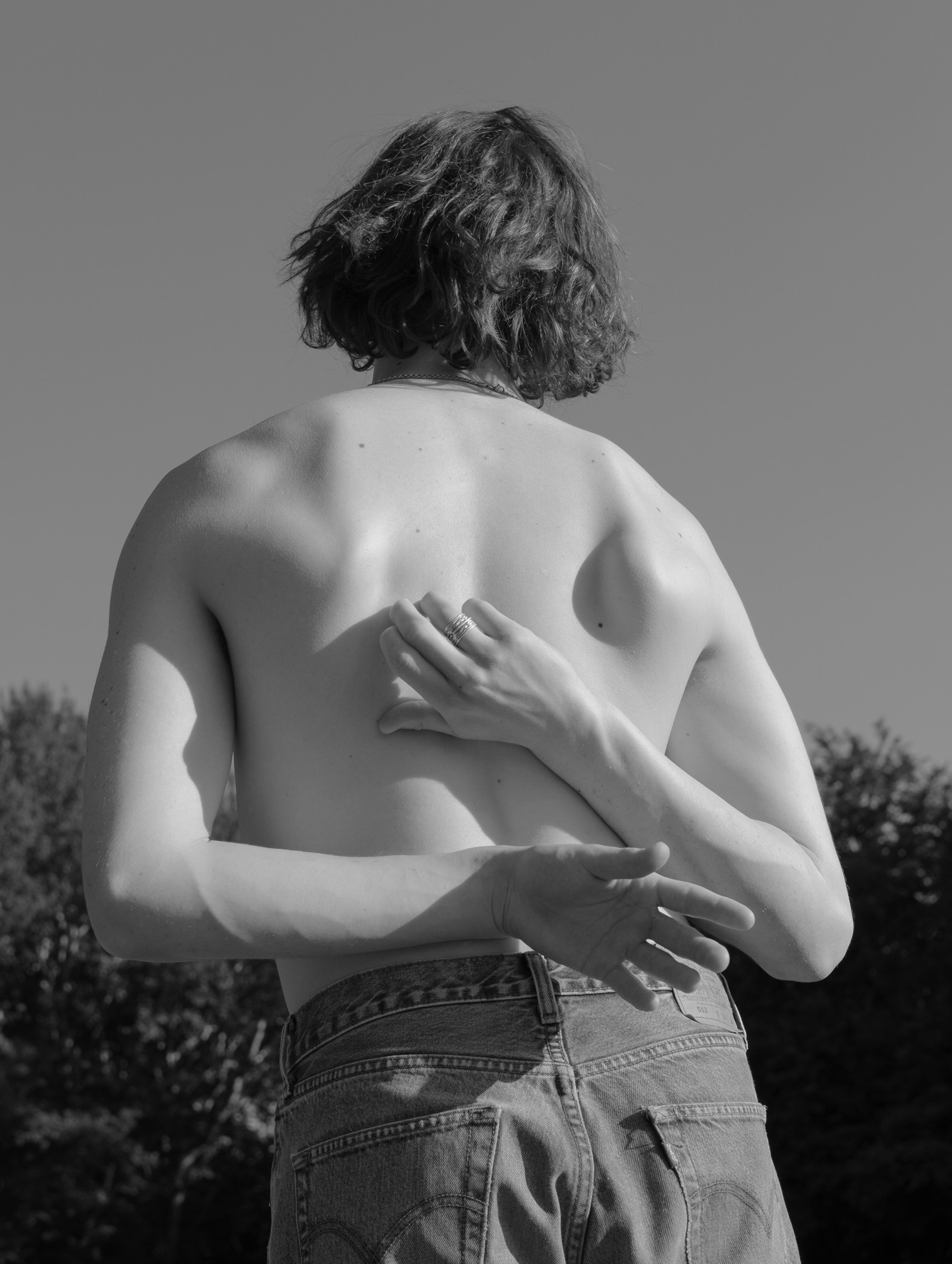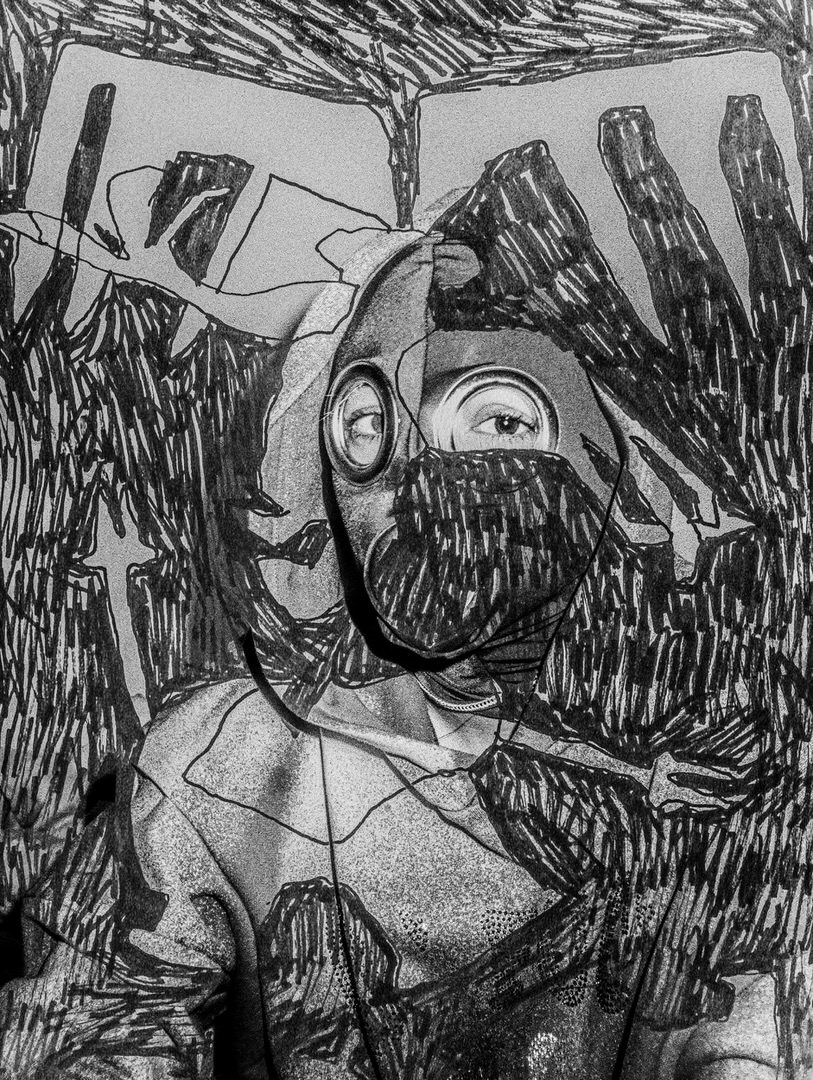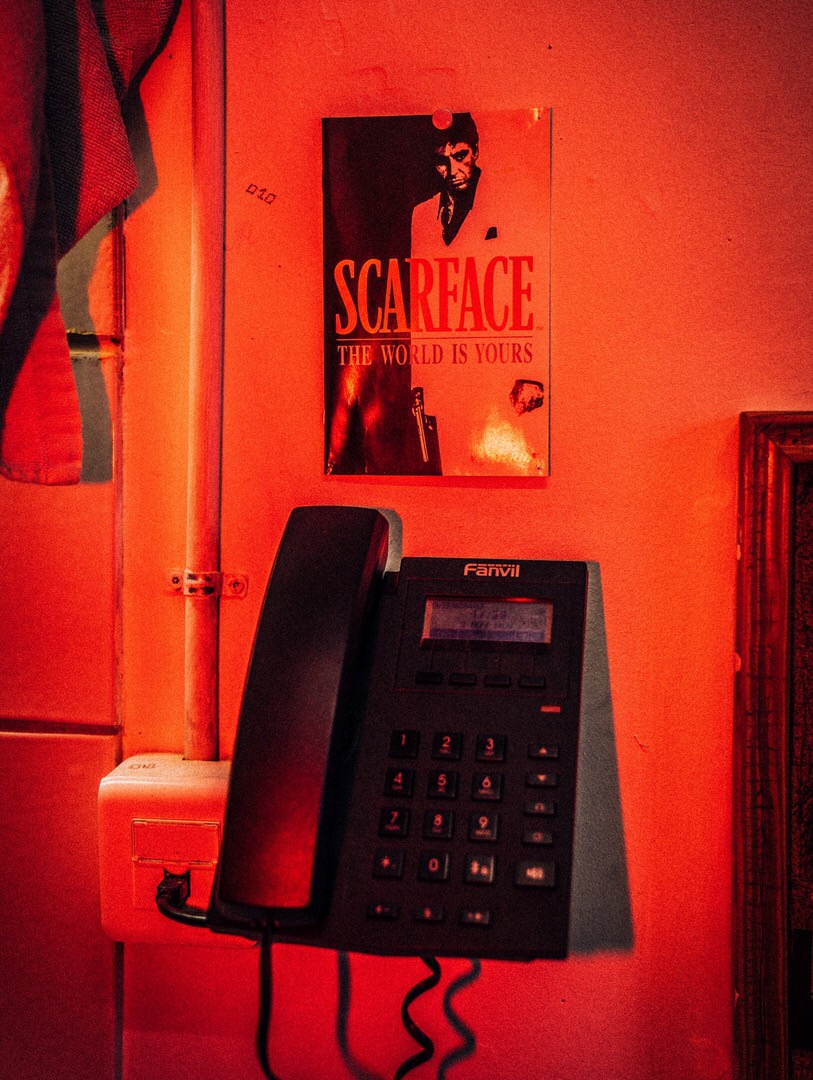 The works on display were available for sale in
limited edition as posters, fine-art prints, and puzzles.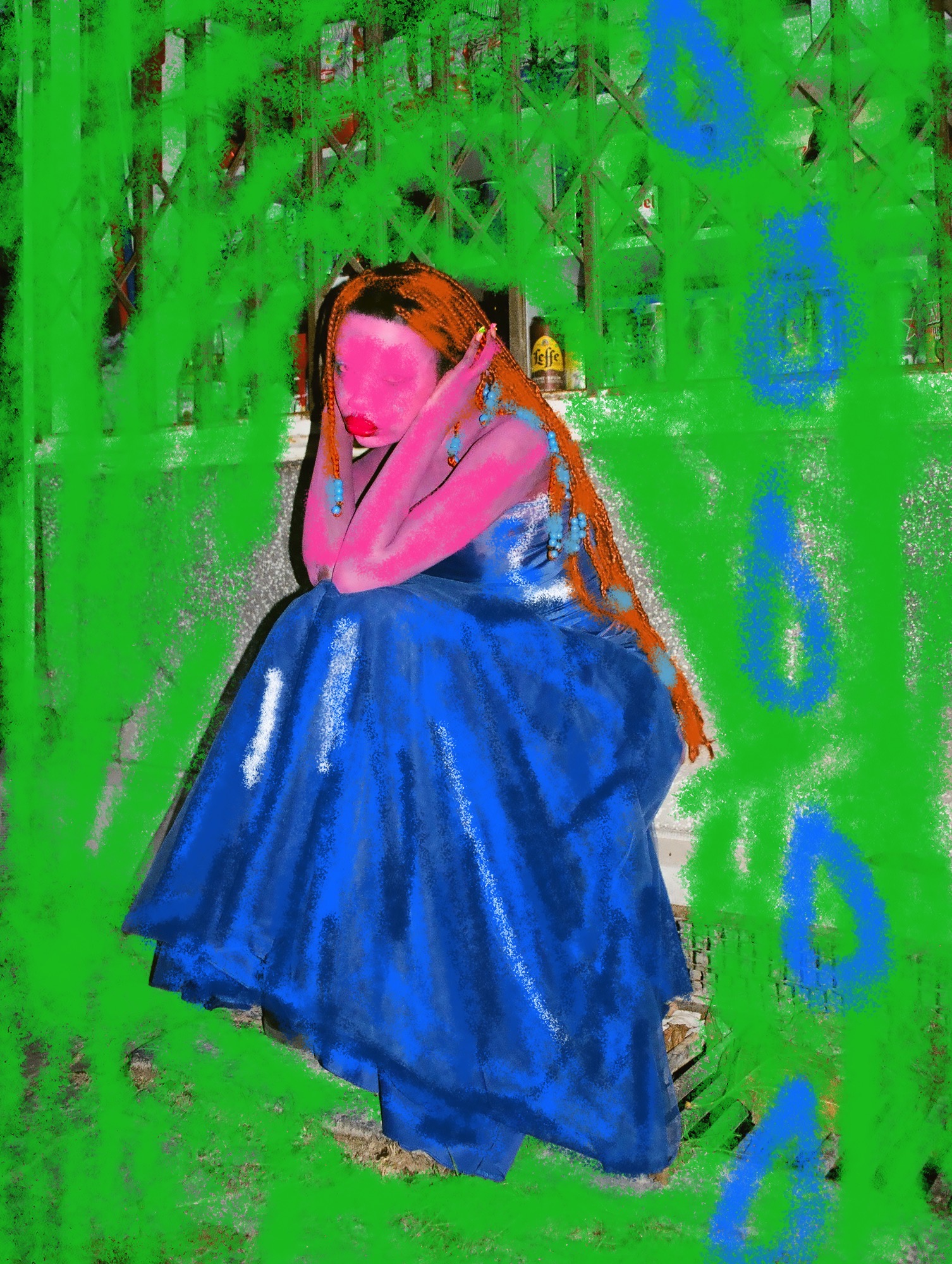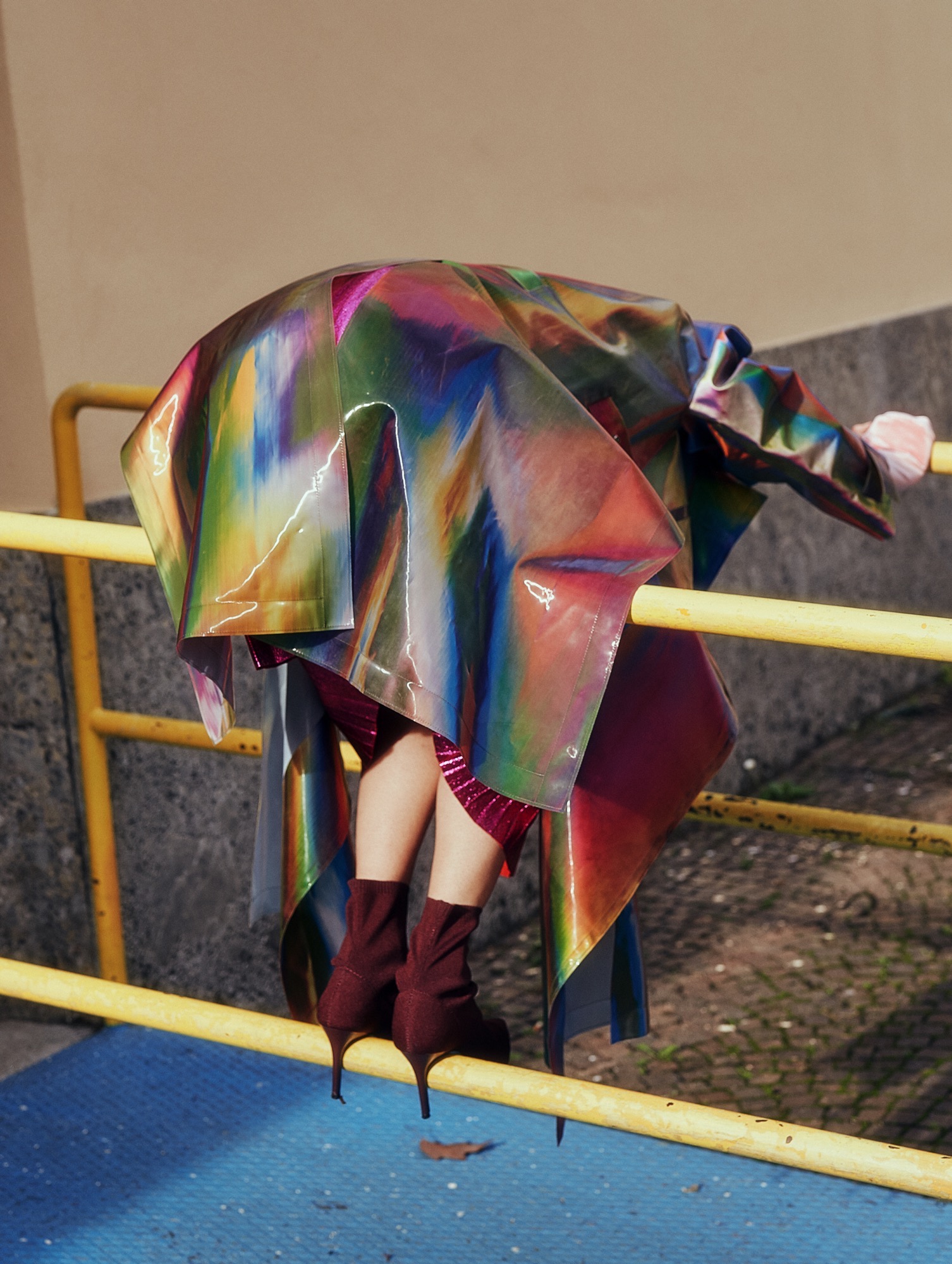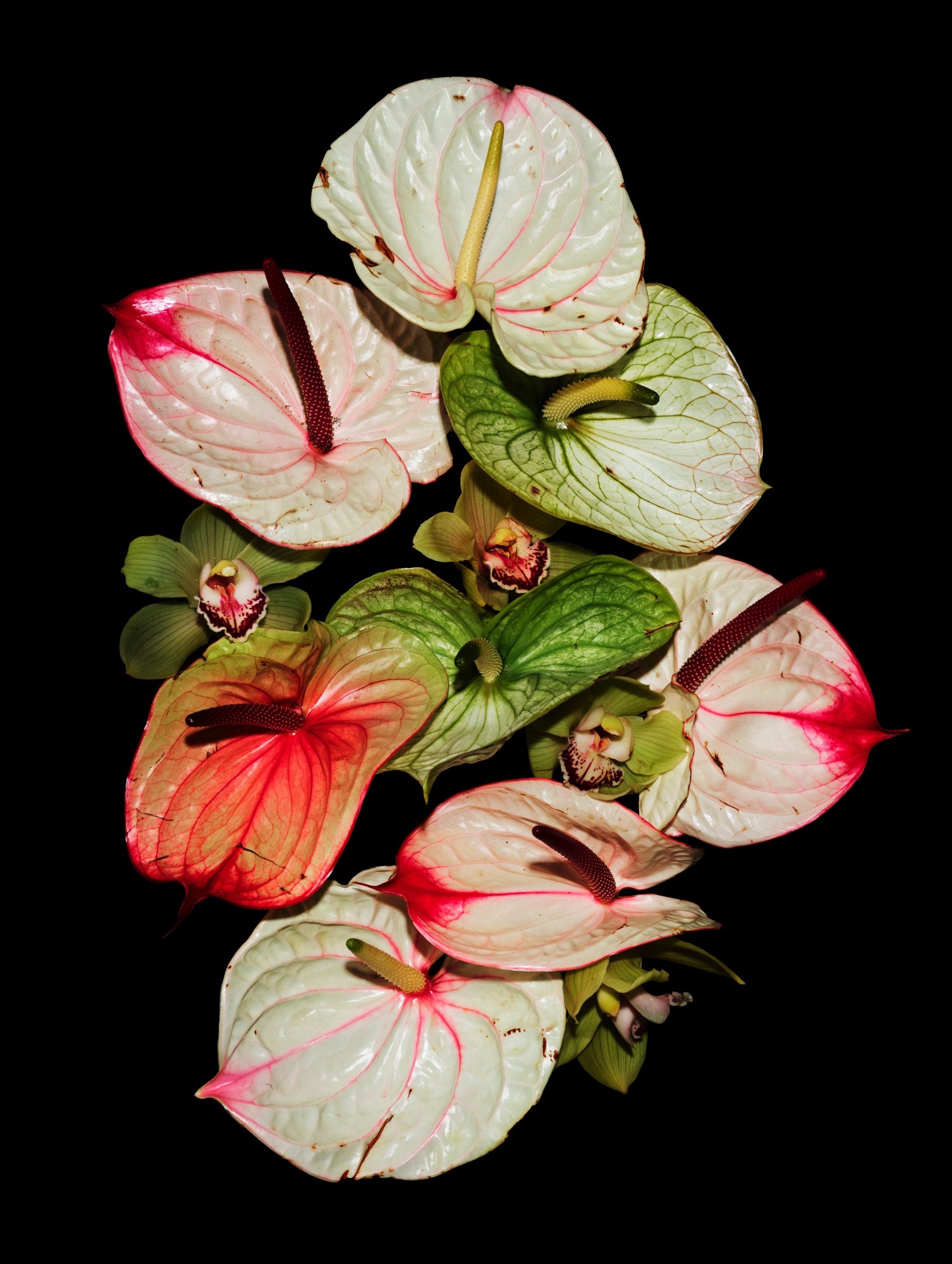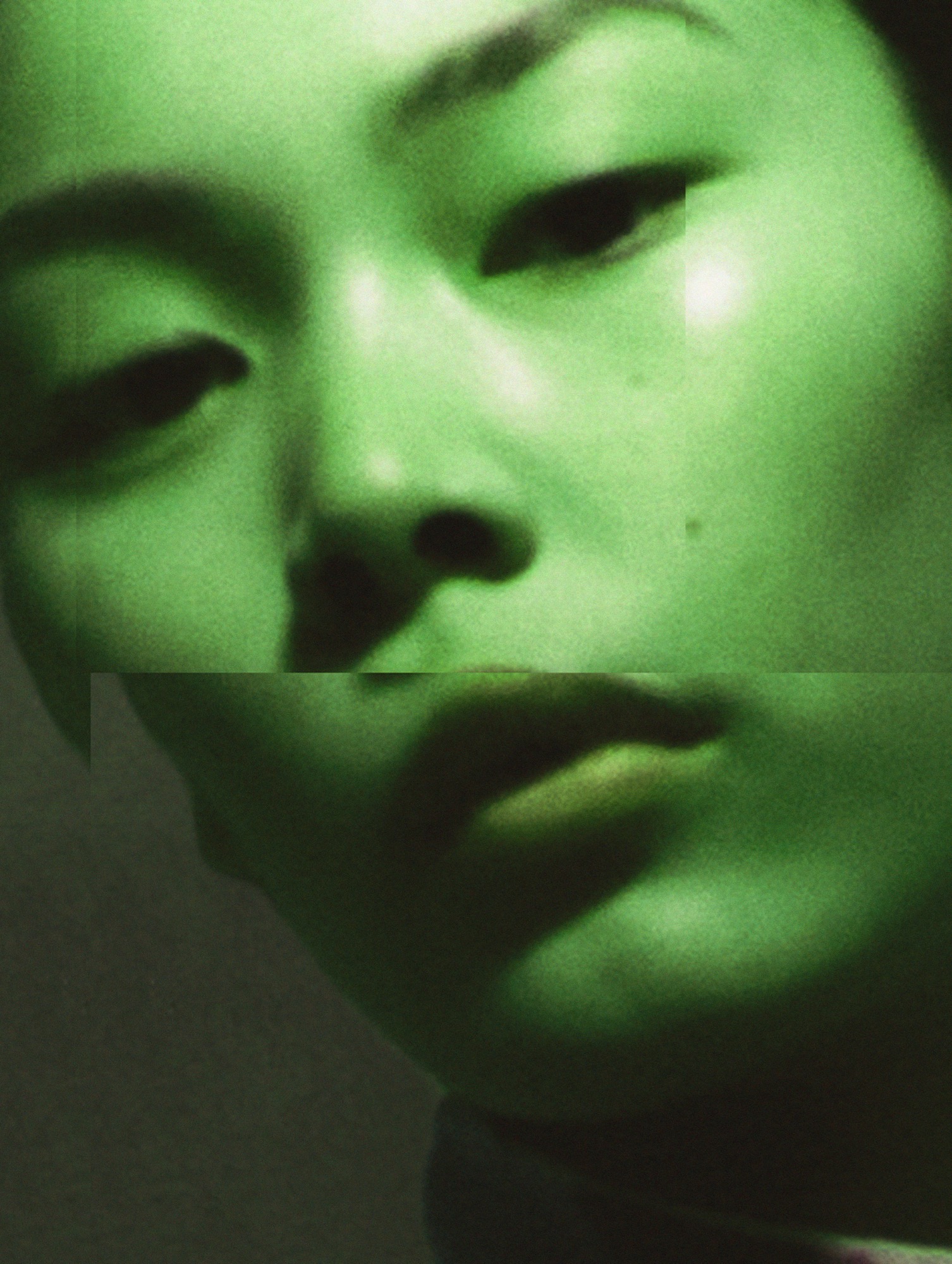 All proceeds went entirely to
Tejo Vlaanderen
to support their daily operation
and build a sustainable story.
Thank you to everyone