WE ARE ALL IN THIS TOGETHER
March 17, 2020
The COVID-19 crisis pushed small independent businesses like ILA's photographers to
look for new ways to be productive and stay afloat.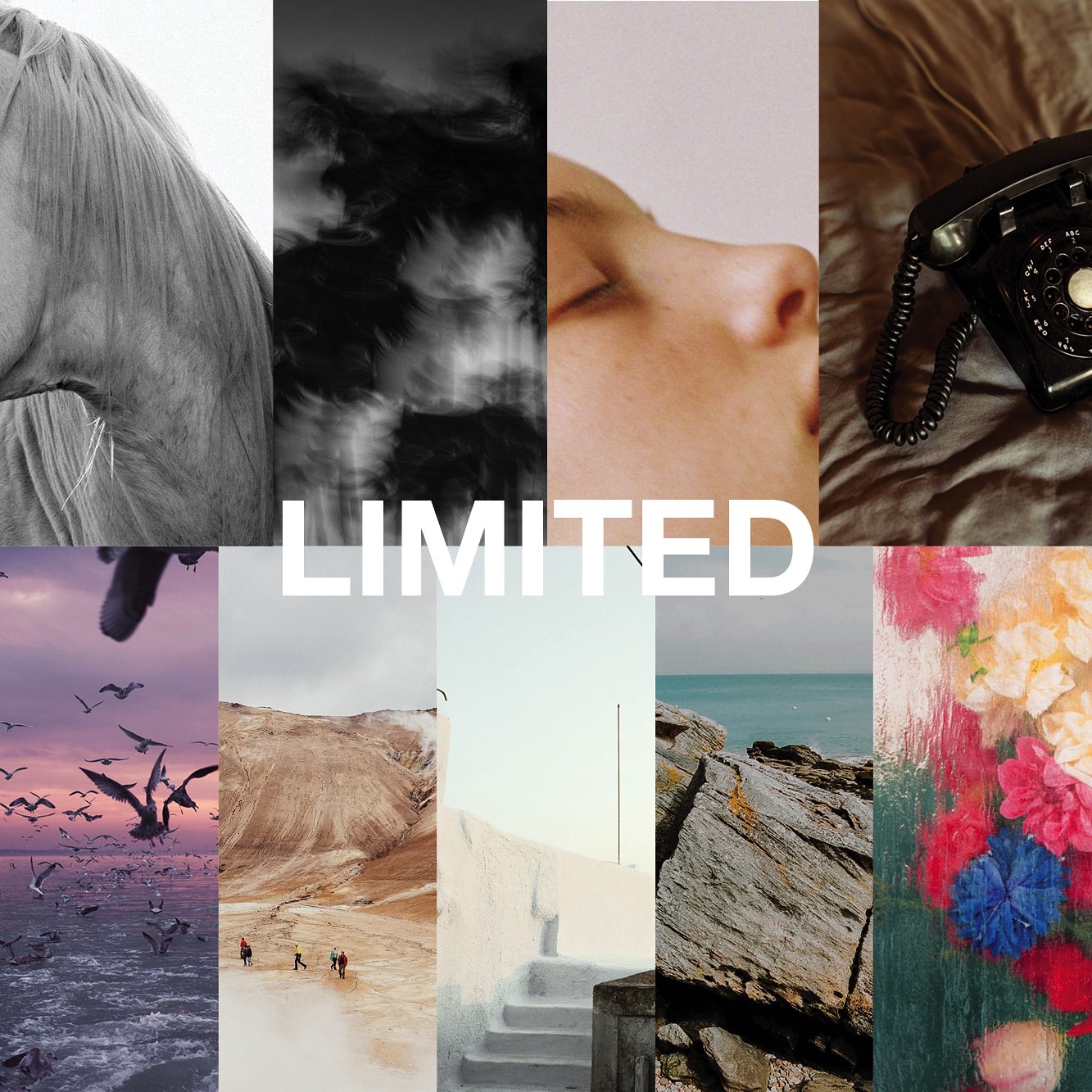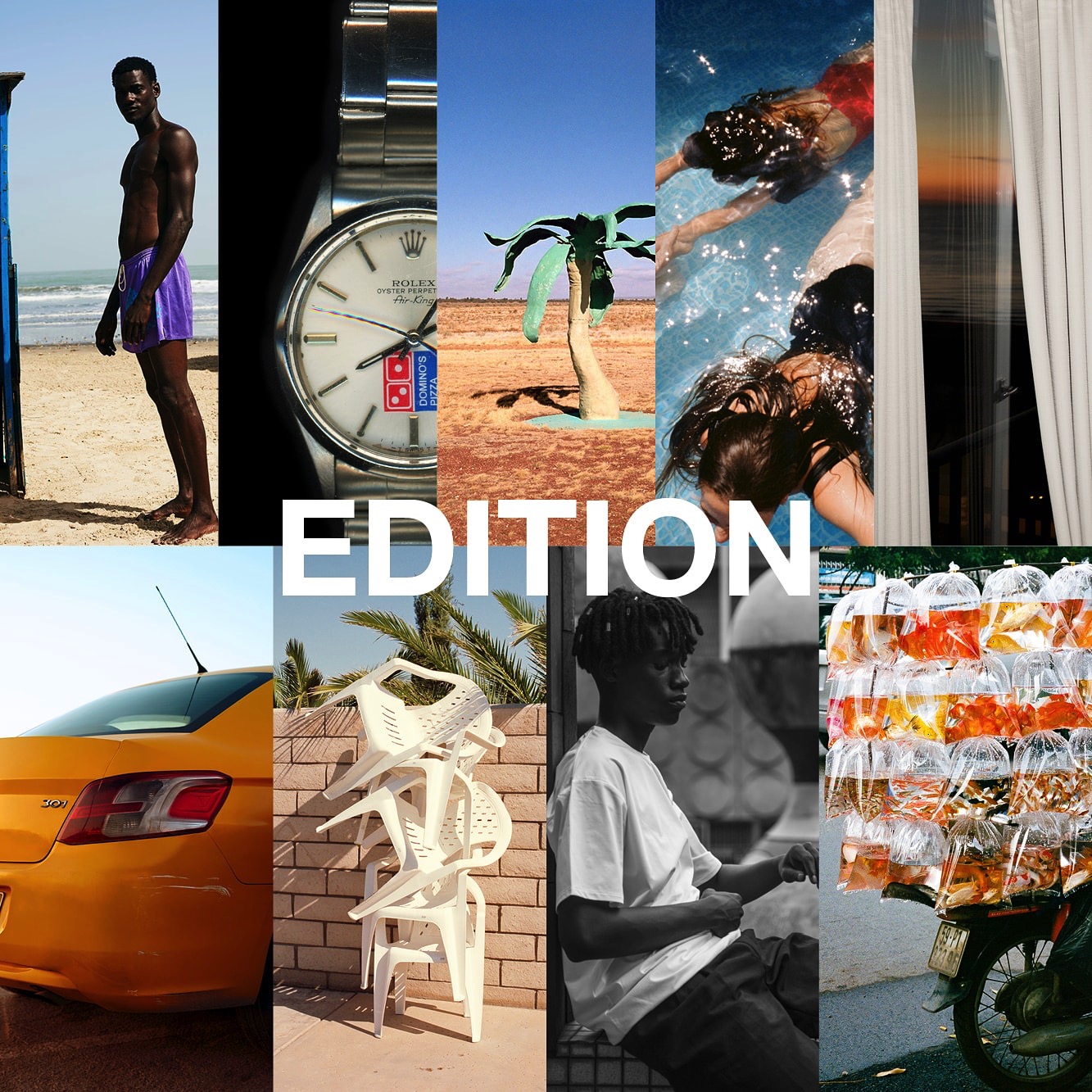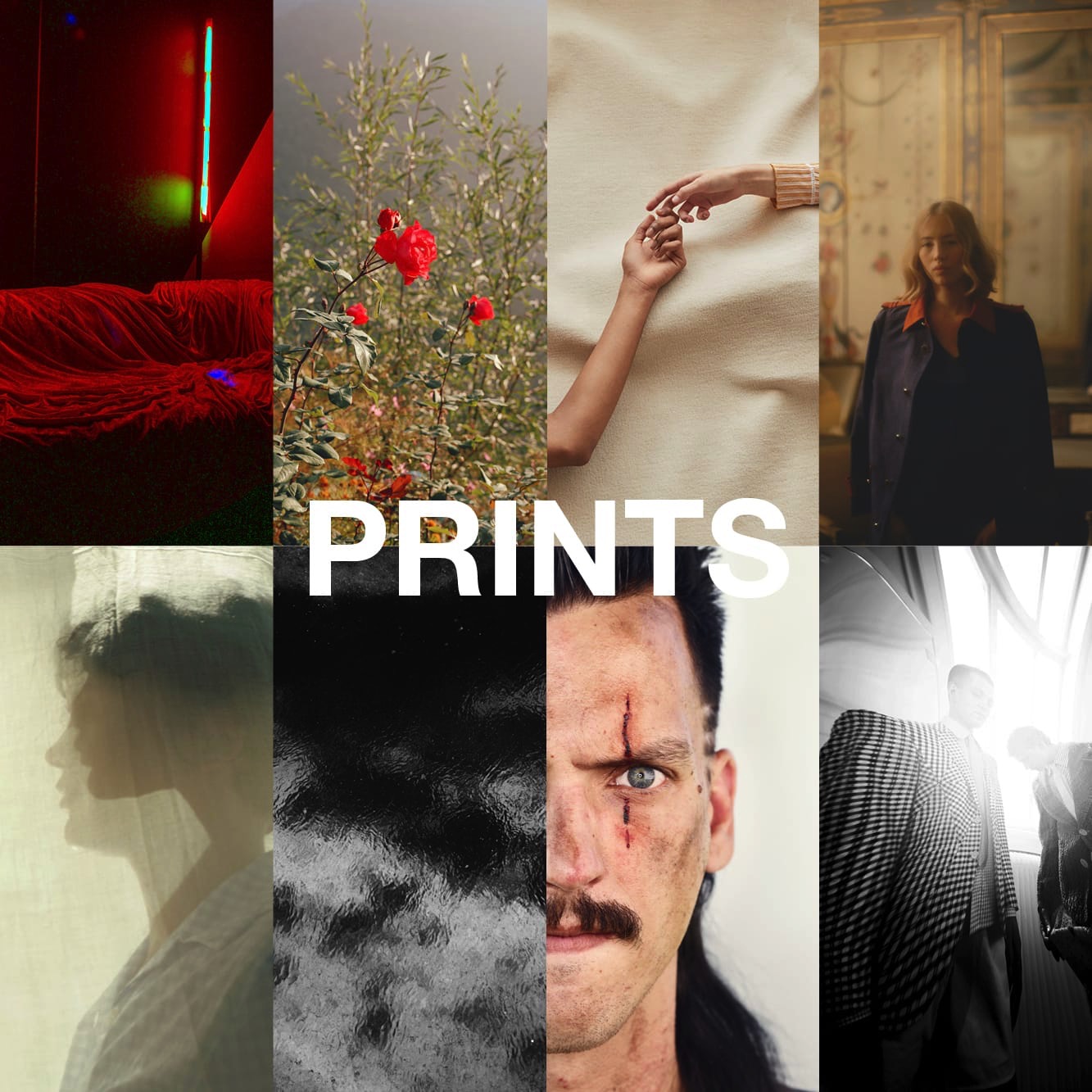 In support of their exceptional creative work, the ILA Foundation launched an online shop where you were able to buy affordable limited-edition prints and postcards. ​​​​​​​The prints and the postcards, regardless of the photographer, were sold at the same price. 
All the profits have been divided equally between the photographers.
The last 10 days, ILA and the contributing photographers donated all the profit made during this final sale to The Child Poverty Fund, because encouraging the next generation is of great significance to us, especially now that children in poverty are even more vulnerable.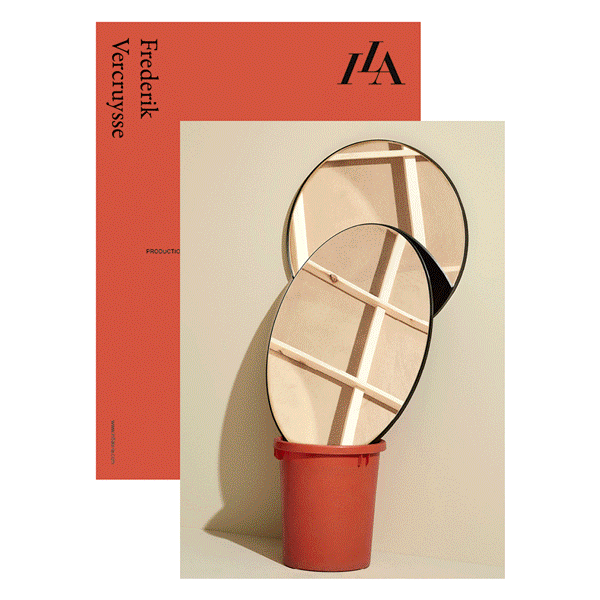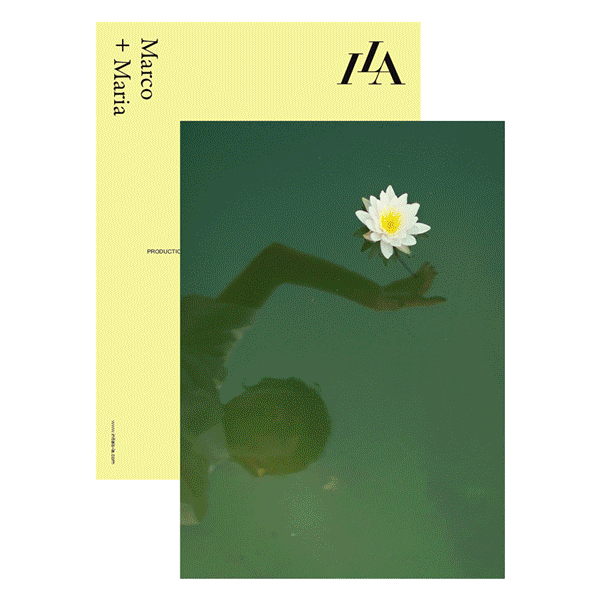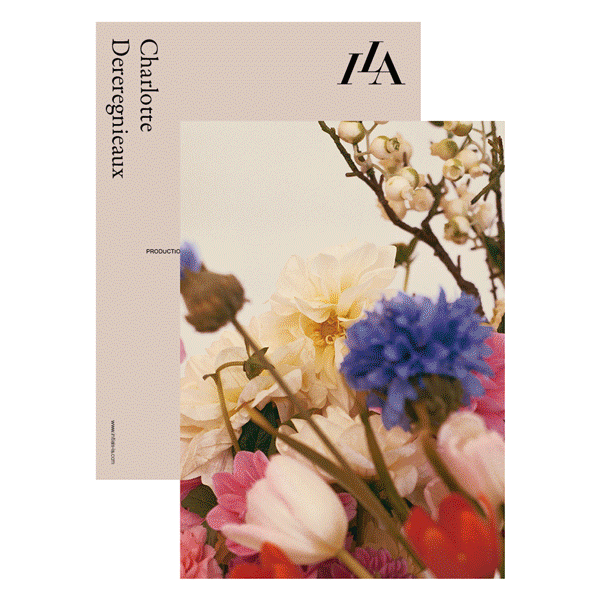 The photographers who contributed are: 
Bob Jeusette, Charlotte Deregnieaux, Emil Pabon, Eva Donckers, Frederic Uyttenhove, Frederik Vercruysse, Filip Van Roe, Jaap Vliegenthart, Jan Opdekamp, Jef Boes, Jef Jacobs, Jeroen W. Mantel, Marco + Maria, Martin Sweers, Martina Bjorn, Mathieu Teissier, Maxime Fauconnier, Sarah Tahon, Selim Djegham, Senne + Eefje, Serge Leblon, Tom Hull, Victor Pattyn, Yaqine Hamzaoui and Lennert Madou.